Combine perfumery and environment
The world is changing, values are evolving,
and perfumes must keep up with the times.
DIVINE is deeply committed to a lasting development respecting the environment, to combine, in its own way, tomorrow's world and the delight of perfume.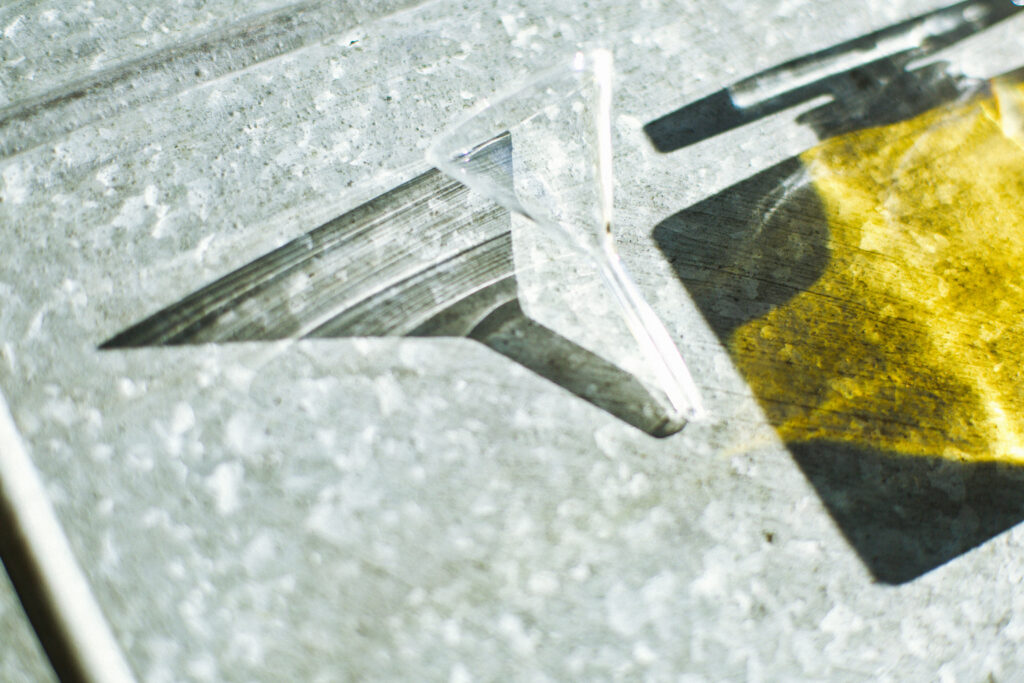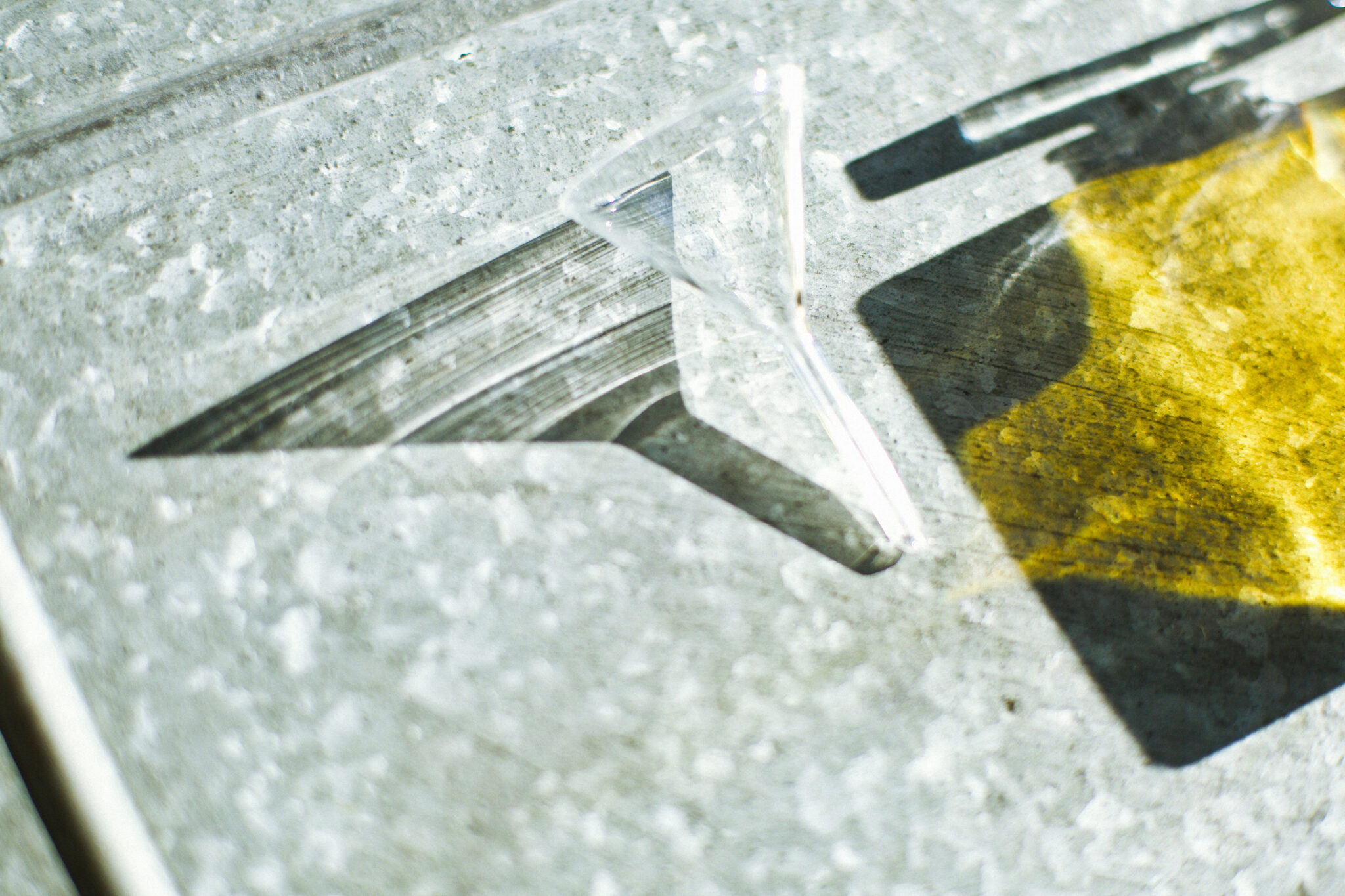 THE FILLING
annonces adultes sur miramas For more than 30 years, the filling service has been at the heart of DIVINE. Our vaporizer has been specially designed to be refilled over and over again. It allows you to refill your spray in one of our boutiques.  Beyond the eco-friendly approach, the idea is also to offer you a bespoke service by paying particular attention to your vaporiser.
Last year we have conceived and developed a minimalist resource for all of you who live too far from our boutiques.
You can now refill from the comfort of your home, with a pack that is both economic and ecologic.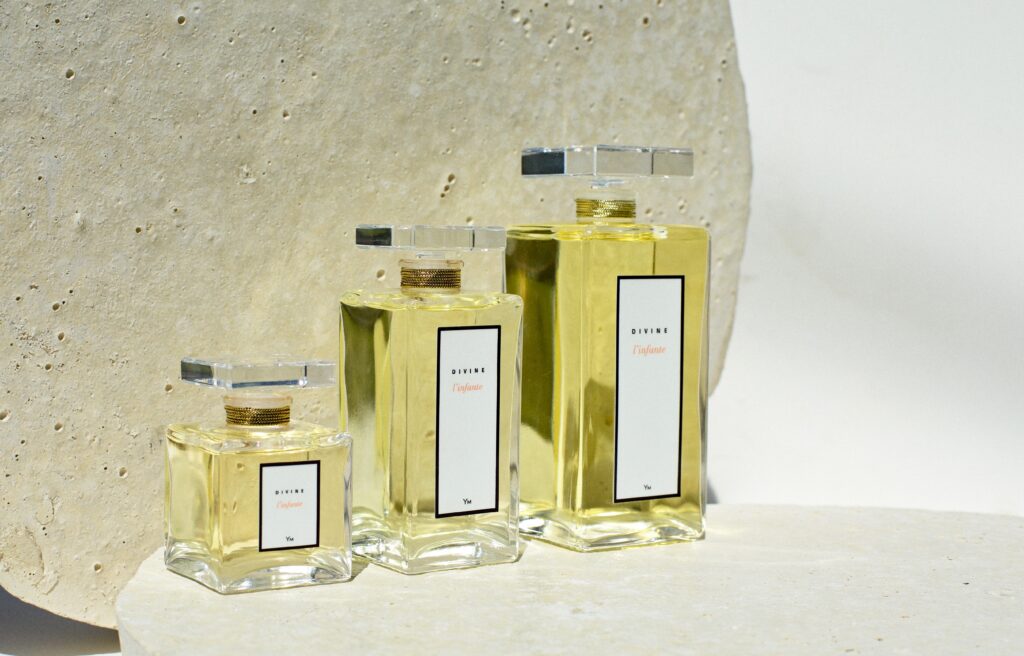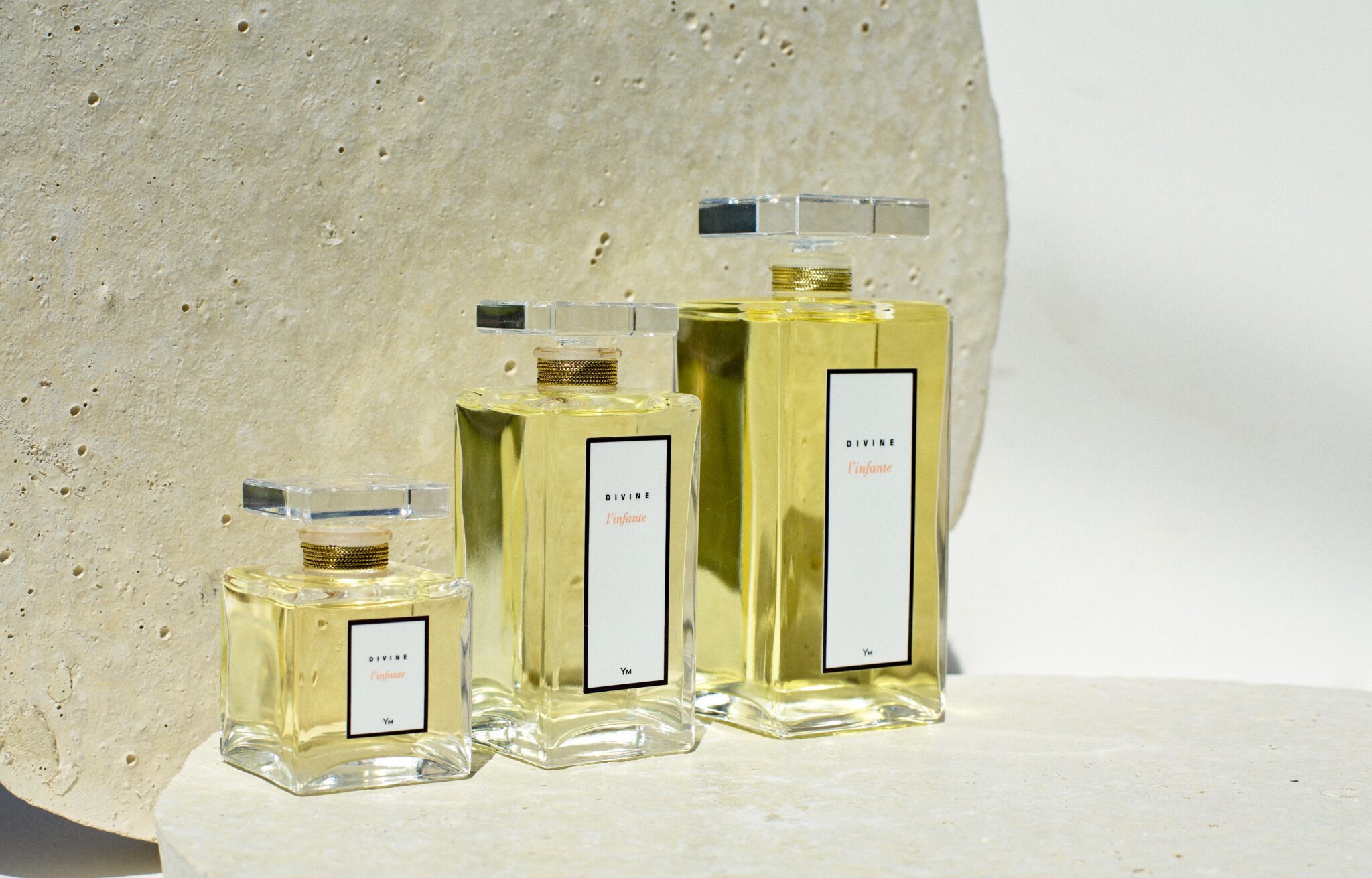 OUR PERFUMES
From the outset, we believe that the most beautiful color of perfume is its natural one.
Our perfumes are without any coloring. We also want you to feel safe when you wear your fragrance: all our perfumes are certified by IFRA (International Fragrance Association) and we keep upgrading our formulas. By the end of 2022, our perfumes will be without any UV filter, without BHT and BHA, and will be with organic alcohol.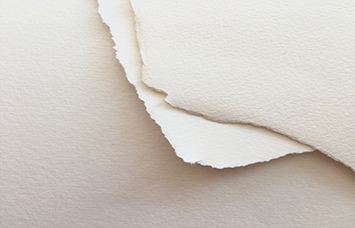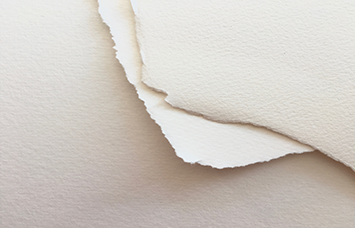 A VERY LOCAL ECOSYSTEM
We are committed to create synergies with our local ecosystem. For more than 30 years, we work hand in hand with a small Breton printing company and all our prints are now on recycled paper or FSC one.
Our boxes, in recycled cardboard, are produced in Normandy. Most of our glass bottles are hand produced, also in Normandy, in a glassware with an amazing know-how. The company has been recognized by French state as a 'company with living heritage'.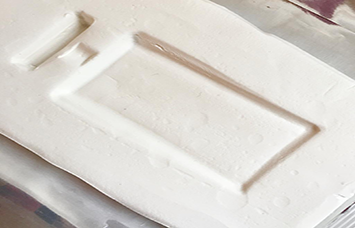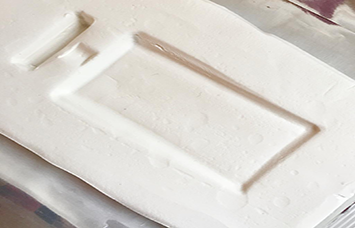 ON OUR WAY
We are at the beginning of the road and fully aware that this road is a never ending one.
In 2020, we ran an environmental performance to identify precise and concrete ways of improvement.
Since then, we are eco-developing our next vaporiser.