Divine. CREATEUR DE PARFUMS
Kearns The art of being different
Taking unlimited time to create, without any imperative or timing.
Feeling free to boldly develop new olfactive codes, far from ephemeral vogues.

Deliberately not publicizing-the word has already spread,
naturally and magically.
Being based in Dinard, far from big cities, our house nourished creativity,
preserving the original inspiration and never losing heart.

This 'fil rouge', this main theme has been the one of Divine for over 30 years.
Our sole ambition : work with love and dedication to create our perfumes.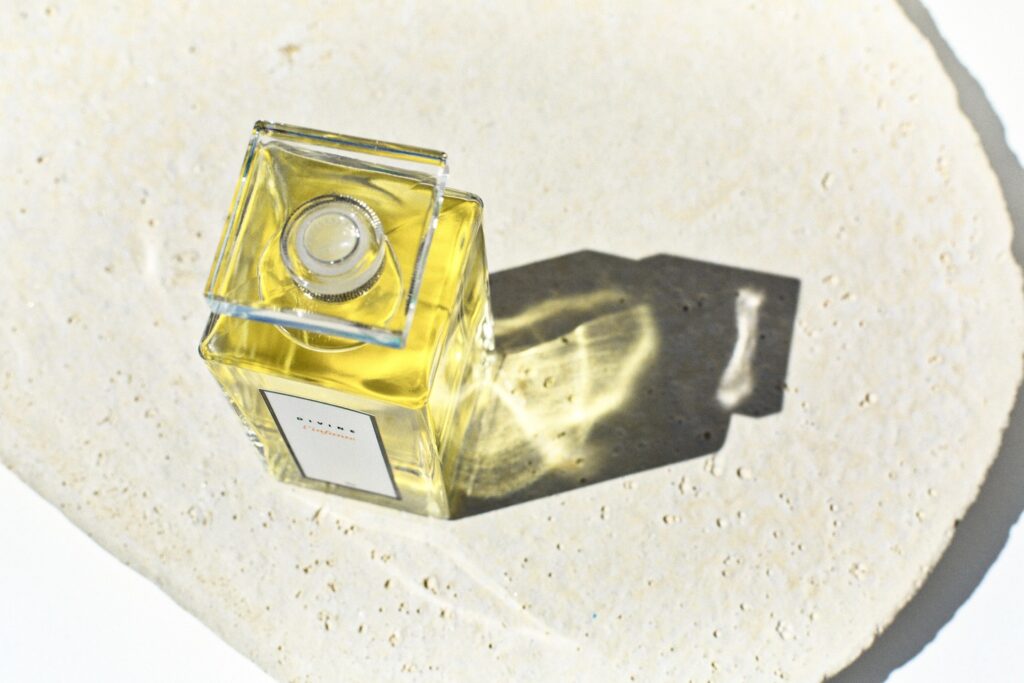 deep Freedom from ephemeral vogues.
Divine, the first perfume of the range, is a radiant cypress. In 1986 the cypress was considered to be old fashioned. Nevertheless, Divine was immediately a success and it continues to be so.

Freedom to boldly develop new olfactive code.
L'homme de cœur, Divine's first perfume for men is a homage to the iris, a traditionally feminine fragrance.
Since then many other perfumers have been inspired.
A singular vision of perfume
Divine is the story of a man and his passion for perfumes.
Yvon Mouchel founded DIVINE
with the sole ambition of creating an artistic perfumery with total freedom to create his vision.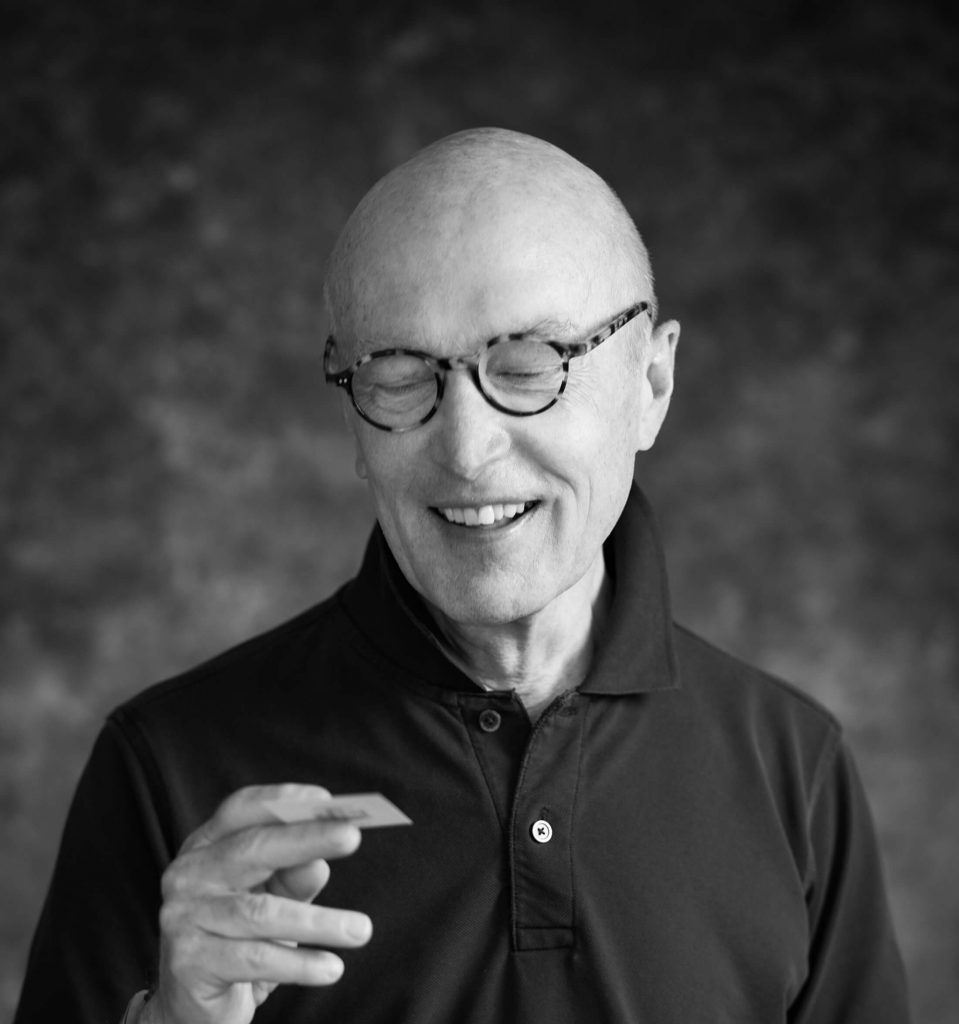 Discover our perfumes
100% refillable
For more than 30 years, the filling service
has been at the heart of DIVINE.
Our atomizers have been designed to be replenished indefinitely.
In our showrooms, we refill them for you.
And if we are too far away from your place, we have designed a minimalist and ecological packaging :
the resource.
A simple step, both economical and ecological.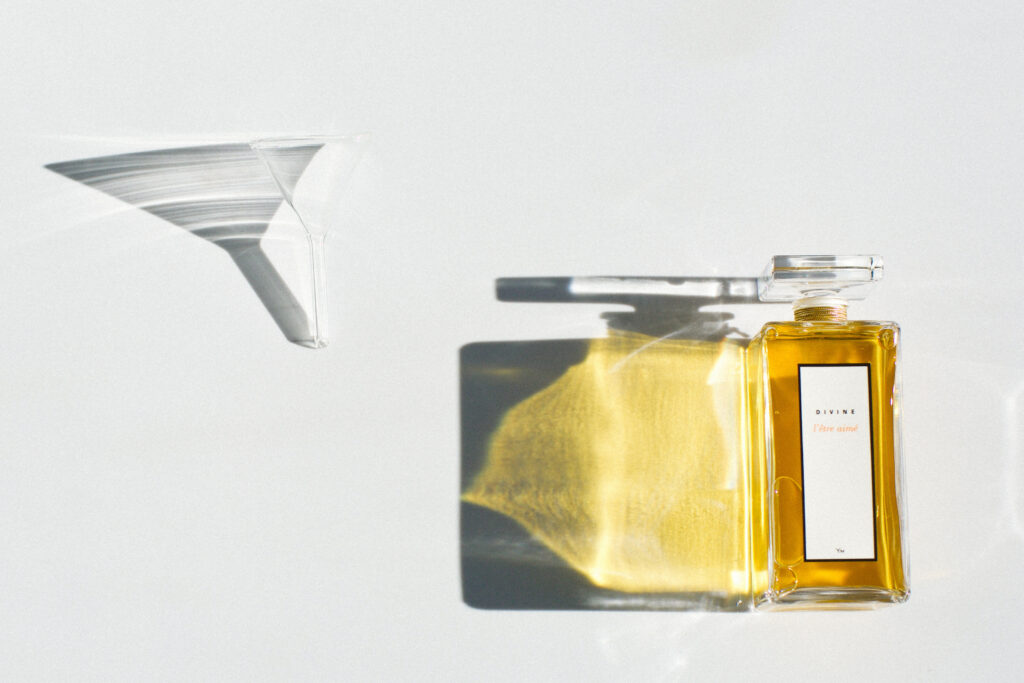 They talk about us
" L'homme sage is
a work of art "
The New-York Times
" This most
private and bijou
of niche houses "
Ca fleure bon
" Divine,
Divine creations
of the highest
quality "
Fragrantica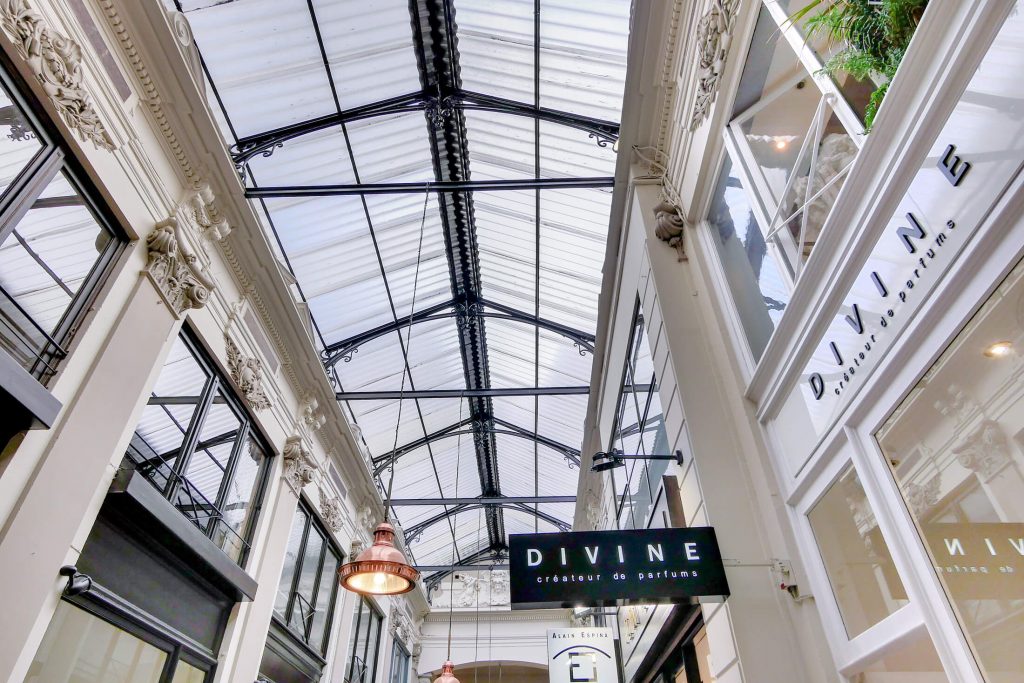 In perfect simplicity
Our ambition: offer you beautiful perfumes, in all simplicity.
In France, DIVINE perfumes are exclusively sold in our showrooms.
Come and meet us.
We will find together the perfume that suits you.
Based in Dinard
Dinard, far from big cities.
Dinard, land of inspiration, land of infinite time.
Divine keep nourishing creativity, preserving the original inspiration, and never losing heart.