Divine. Créateur de parfums
The art of difference
"In these troubled times, where everything is cloned, standardized, globalized,
what is more noble than a drop of rare perfume to mark its difference? "

DIVINE is a brand of timeless perfumes born in Dinard,
seaside resort at the crossroads of romanticism and elegance.
Our credo: creativity, exception and difference.
At the heart of our creations: the quality of raw materials, the intensity of the textures
and a character both assertive and timeless in the compositions.
Discover our perfumes
Free shipment from 160€ purchase
The founder's words
Eternal desire.
At the heart of perfume lies a fathomless desire.
An impulse to give and a hope to receive.
Not only to feel the joy of loving,
but also experience its mirror image of being adored.
It is this promise which gives perfume its meaning
and splendour.
DIVINE creations are made for you.
May their fragrance become a part of you,
a magnificent and tender signature.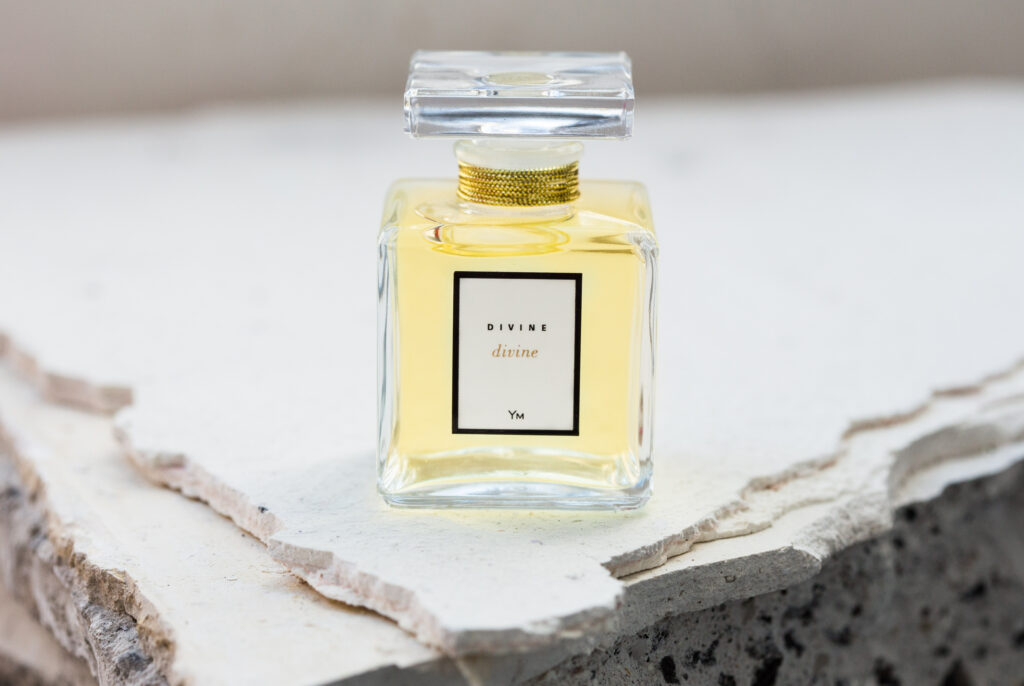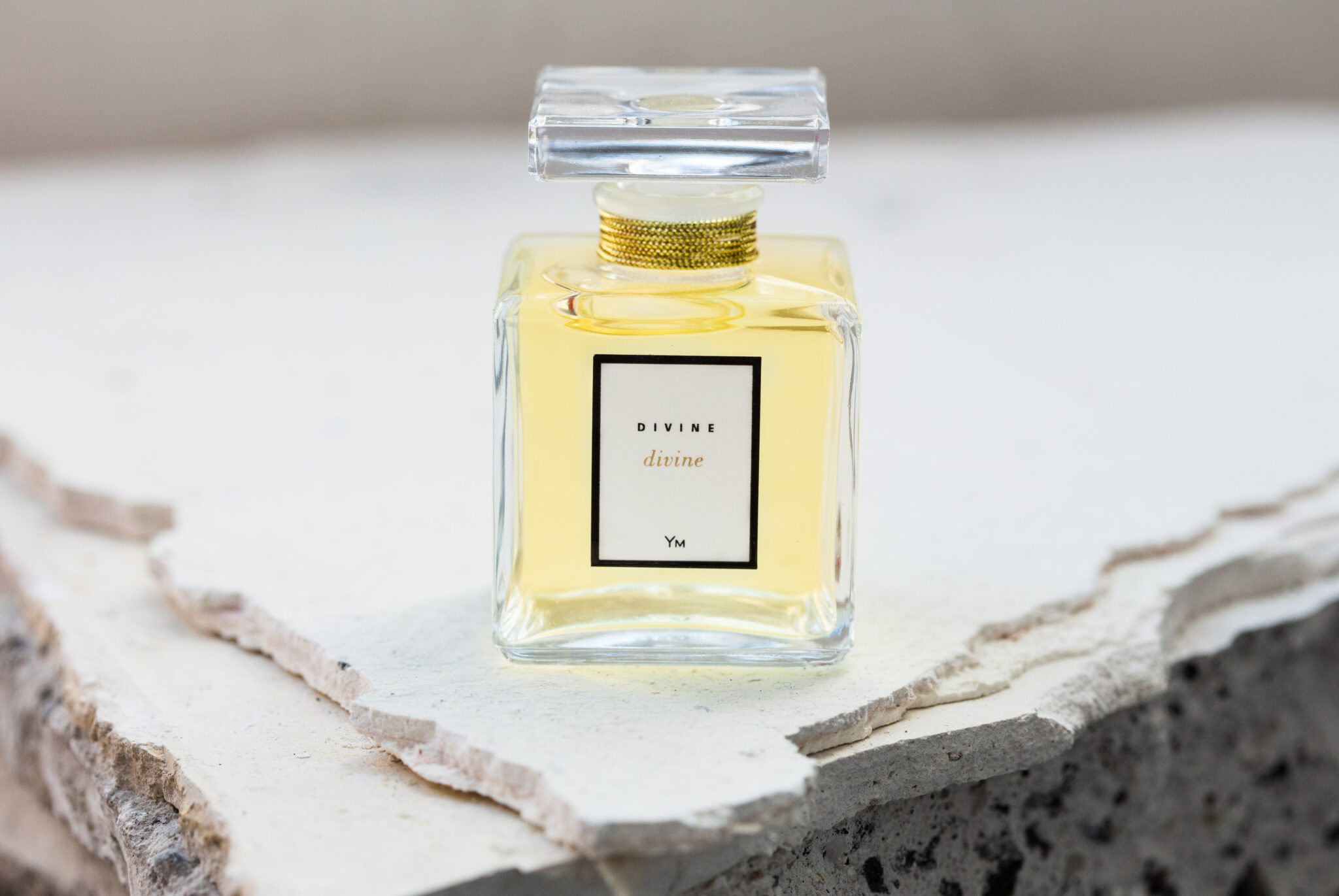 Divine
"L'éternel féminin… An out of time Chypré for a woman who fully accepts her femininity and her beauty."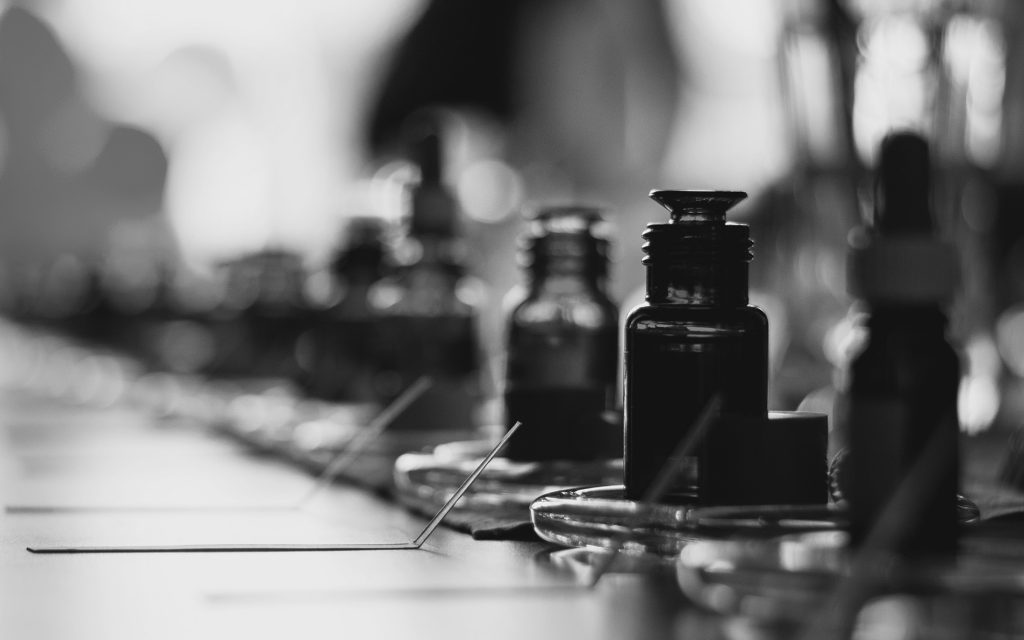 30 years of creation
"Perfume is also the work of the person who wears it.
As soon as it takes shape, it belongs to them heart and soul. It becomes for her and for him, as if by magic, a source inexhaustible of life, exchange and emotion. Perfume of oneself, perfume of joys, perfume of impulses and follies which give each being their smile and their aura. "
Yvon Mouchel.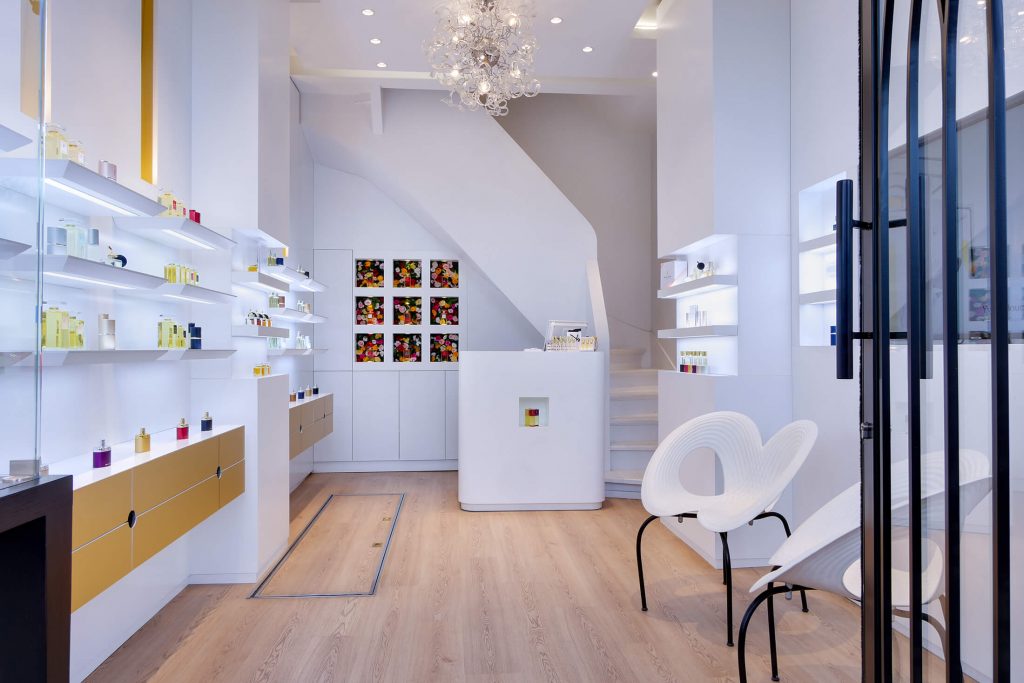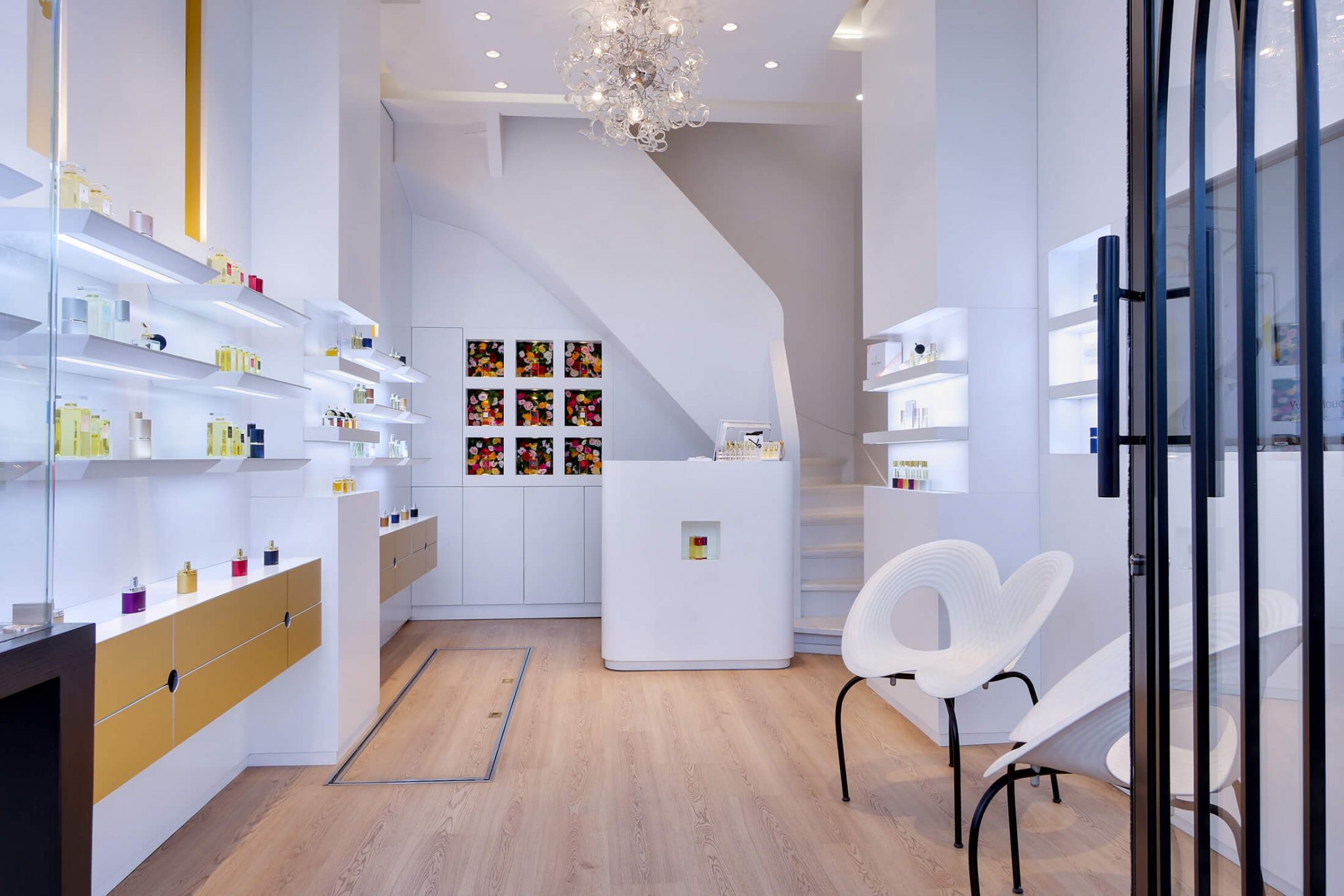 Come and meet us
With the idea to stay close to your wishes, DIVINE perfumes are sold in France, exclusively in our showrooms.
Find the showroom closest to you.