Divine. Créateur de parfums
The art of being different Nuth
Taking unlimited time to create, without any imperative or timing.
Feeling free to boldly develop new olfactive codes, far from ephemeral vogues.

Deliberately not publicizing-the word has already spread,
naturally and magically.
Being based in Dinard, far from big cities, our house nourished creativity,
preserving the original inspiration and never losing heart.

This 'fil rouge', this main theme has been the one of Divine for over 30 years.
Our sole ambition : work with love and dedication to create our perfumes.
Discover our perfumes
Free shipment from 160€ purchase
The founder's words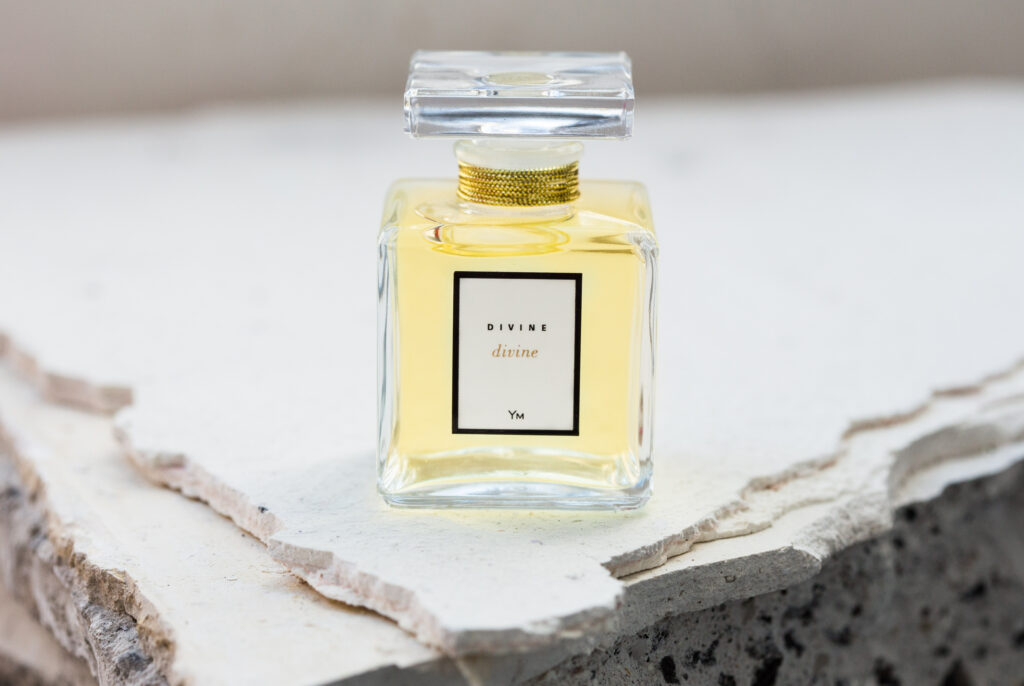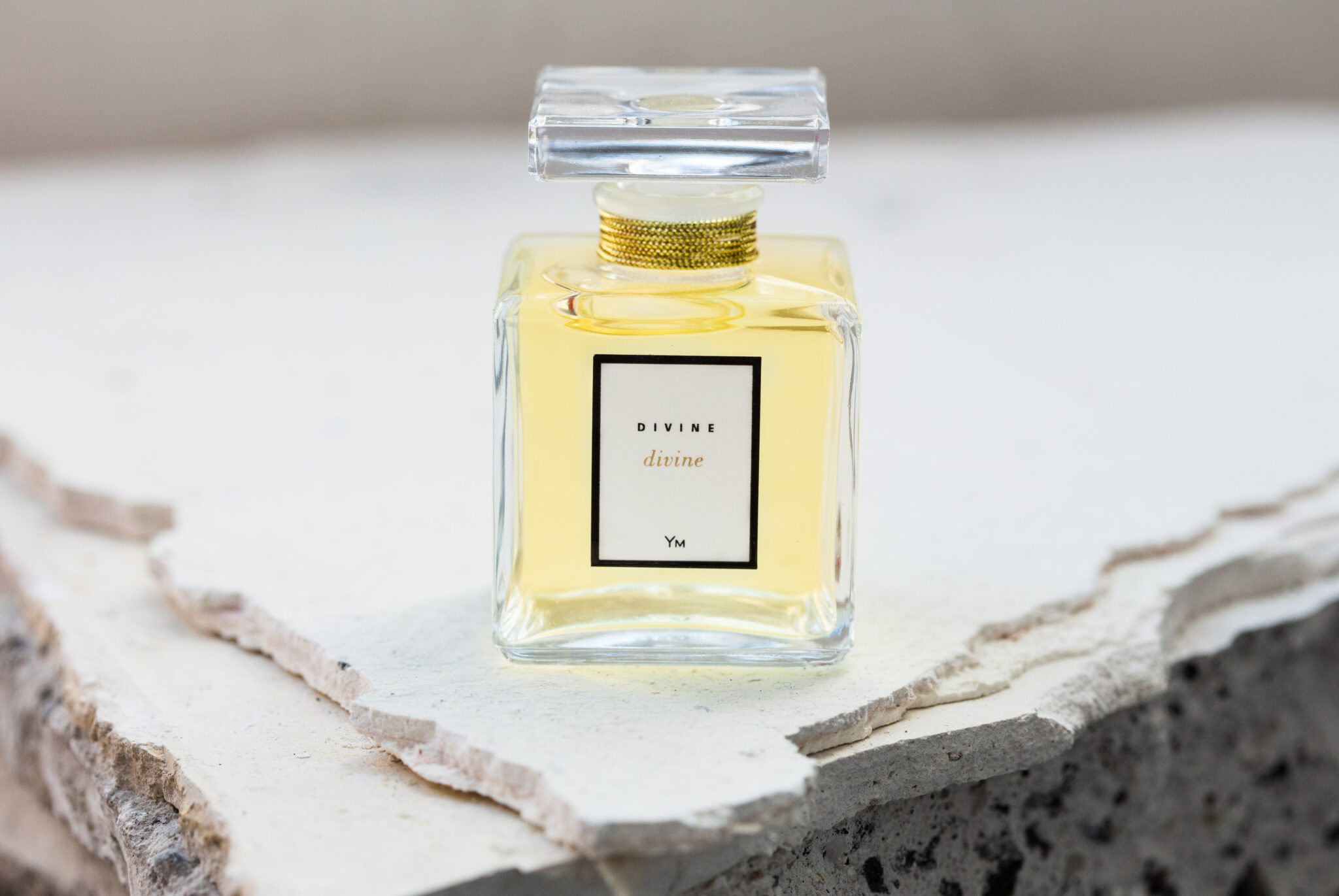 Divine
"L'éternel féminin… An out of time Chypré ."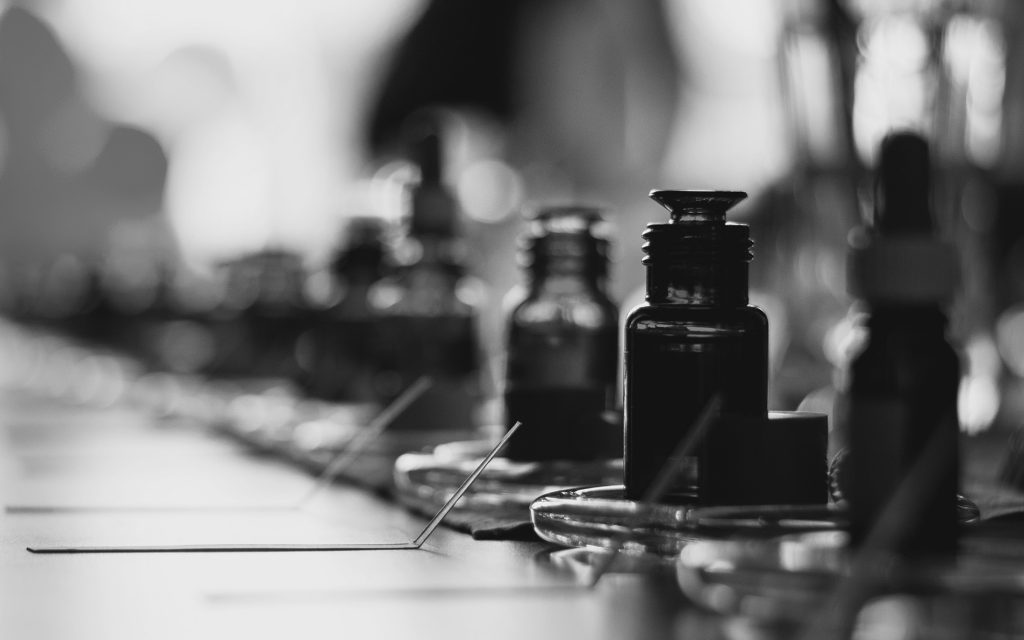 30 years of creation
"Perfume is also the work of the person who wears it. As soon as it takes shape, it belongs to them heart and soul. It becomes for her and for him, as if by magic, a source inexhaustible of life, exchange and emotion. Perfume of oneself, perfume of joys, perfume of impulses and follies which give each being their smile and their aura. "
Yvon Mouchel.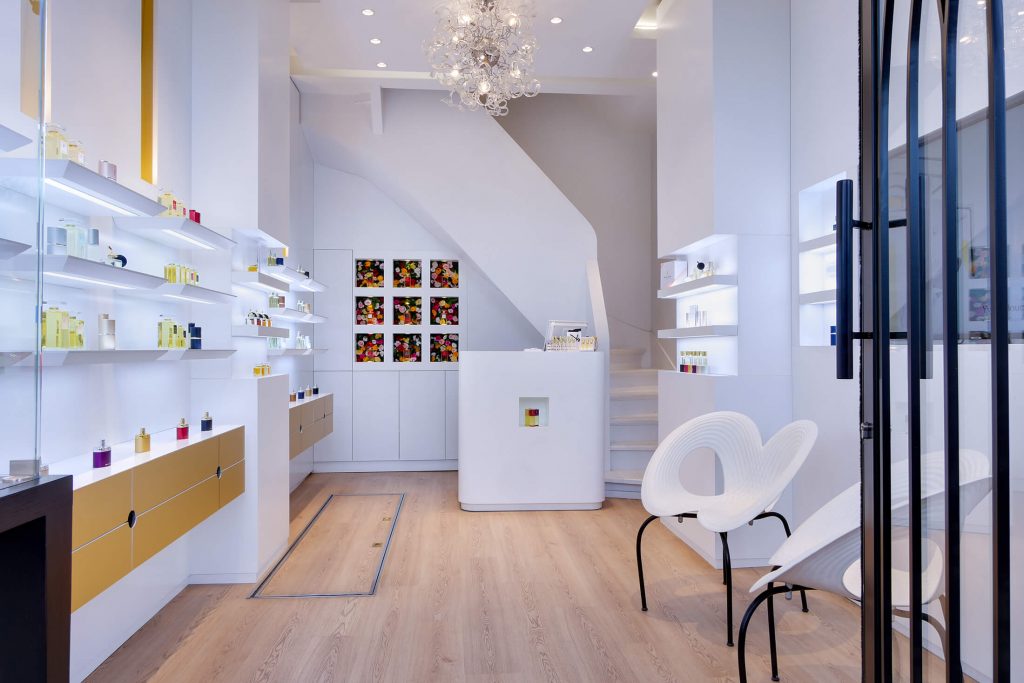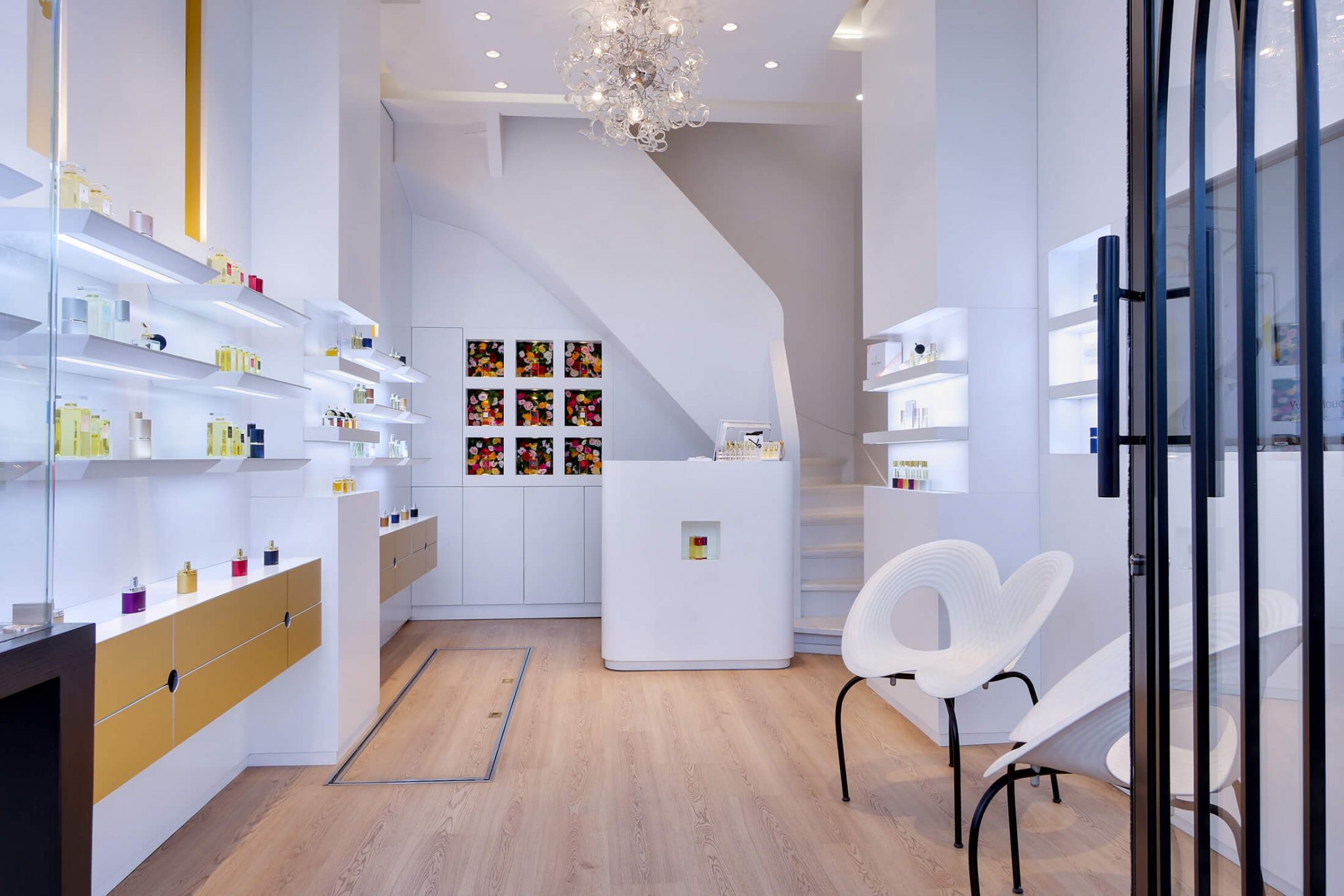 Come and meet us
With the idea to stay close to your wishes, DIVINE perfumes are sold in France, exclusively in our showrooms.
Find the showroom closest to you.