Divine
Créateur de parfums
DIVINE is a brand of timeless fragrances, born in Dinard, seaside resort at the crossroads of romance and elegance. More than 33 years of creations with a focus on : nobility of raw materials, strong identity and harmony of the composition.
Discover Divine's favorites
Free shipment from 160€ purchase
Yvon Mouchel's word, the founder of Divine
Eternal desire.
At the heart of perfume lies a fathomless desire.
An impulse to give and a hope to receive.
Not only to feel the joy of loving,
but also experience its mirror image of being adored.
It is this promise which gives perfume its meaning
and splendour.
DIVINE creations are made for you.
May their fragrance become a part of you,
a magnificent and tender signature.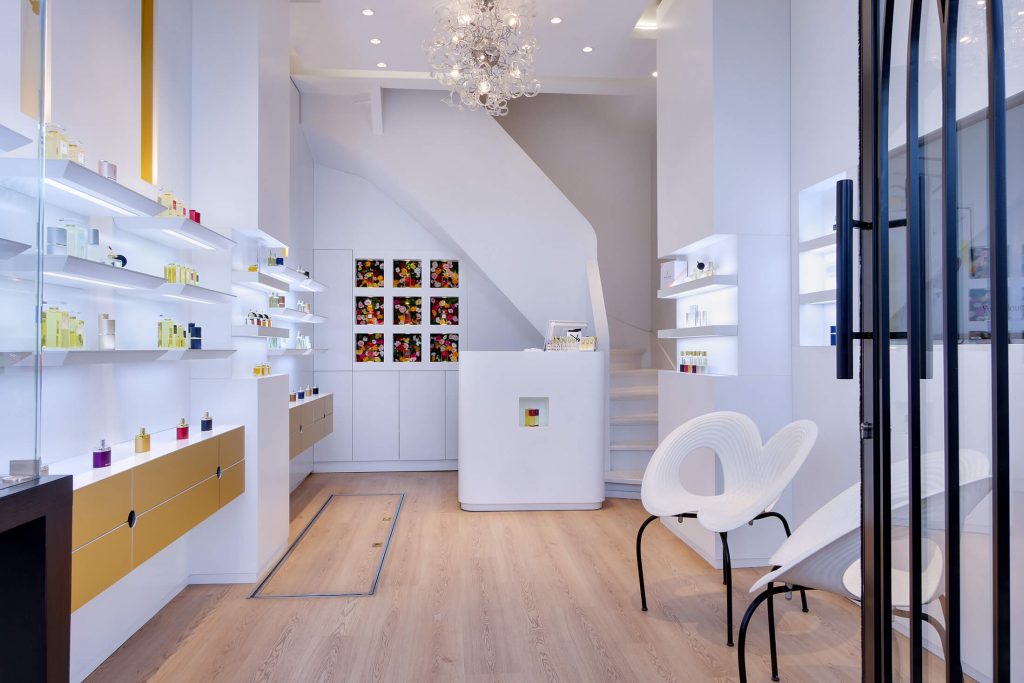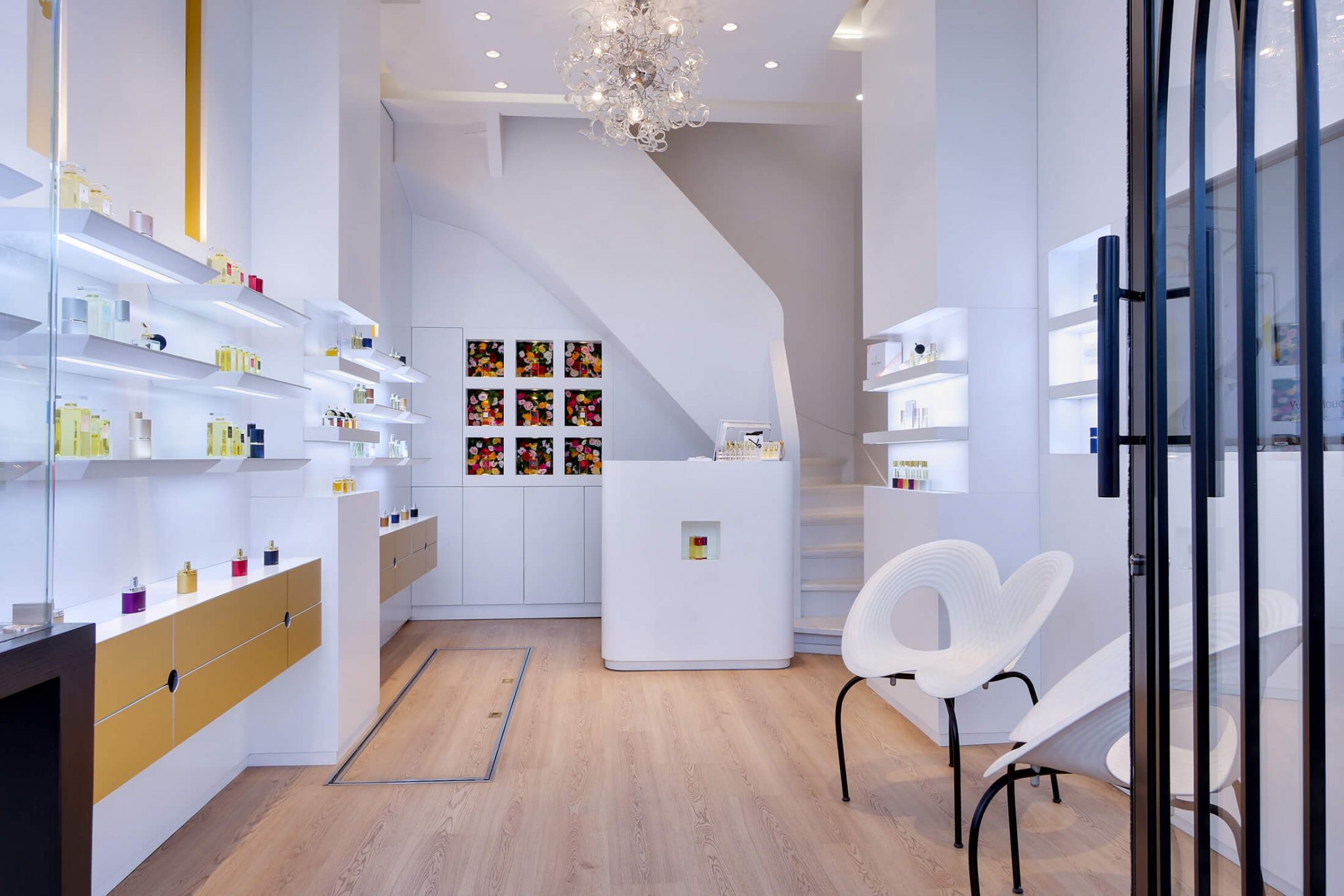 Book your divine moment, tailor-made service in our showroom
With the idea of providing you with a constant service and to stay  close to your wishes,  DIVINE perfumes are sold exclusively in our own showrooms in France.
Find the showroom closest to you
Divine in the World: find a list of our official distributors
Take a rendez-vous