Contact us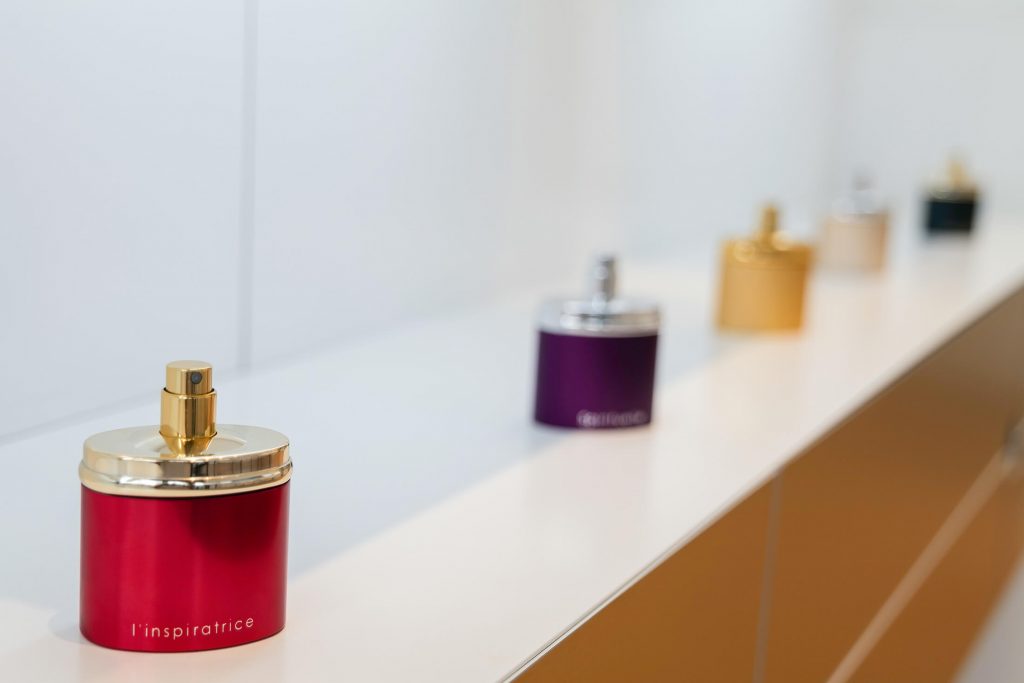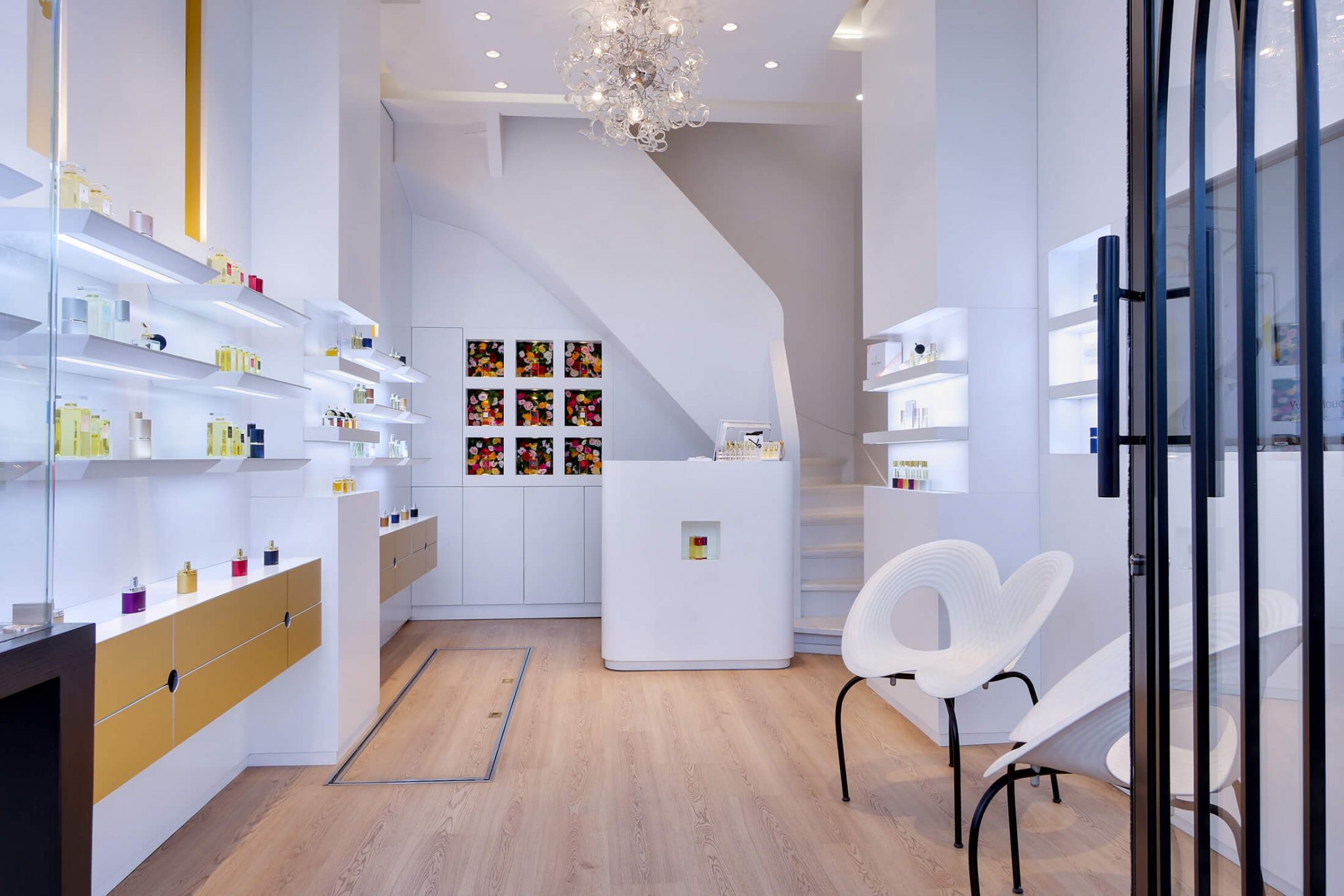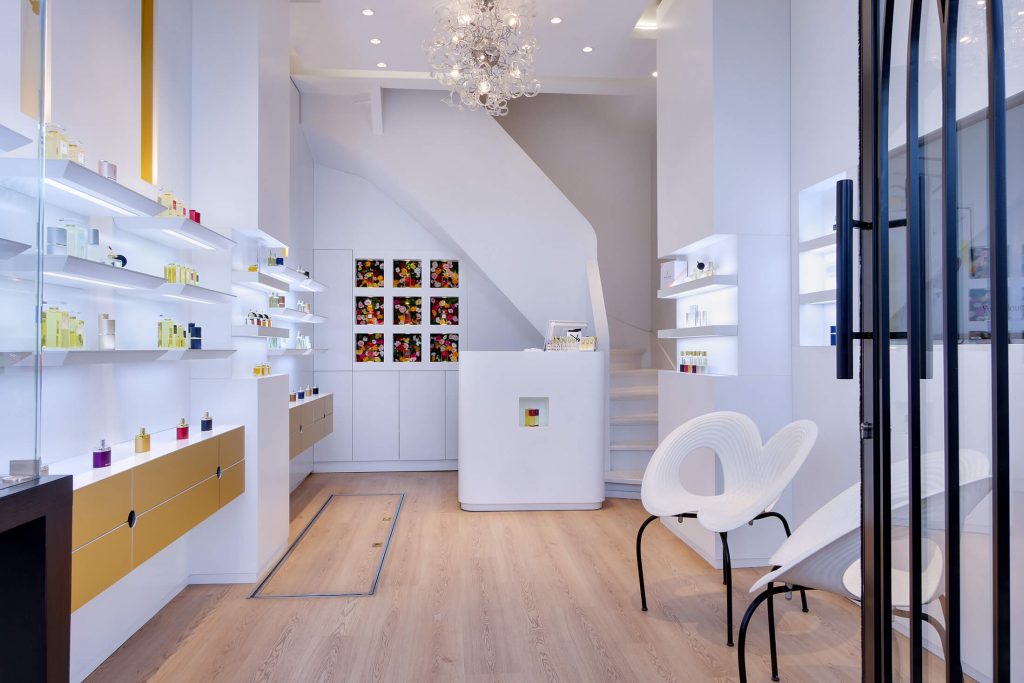 Need personalized advice or help with your order?
For any questions, please contact us at: +33 (0) 2 99 46 56 41 or by e-mail with the form.
We are available from Monday to Saturday from 9h to 19h. Do not forget to check out our FAQ – Frequently Asked Questions
Write us ?
Write us ?
For any request, please send your letters to:
PARFUMS DIVINE
32 rue de la Paix
35 800 Dinard, France
Paper order
Do you prefer to place your order by mail?
You can download your order form on the link below, print it, complete it and send it back to:
PARFUMS DIVINE
32 rue de la Paix
35 800 Dinard
France