Contact us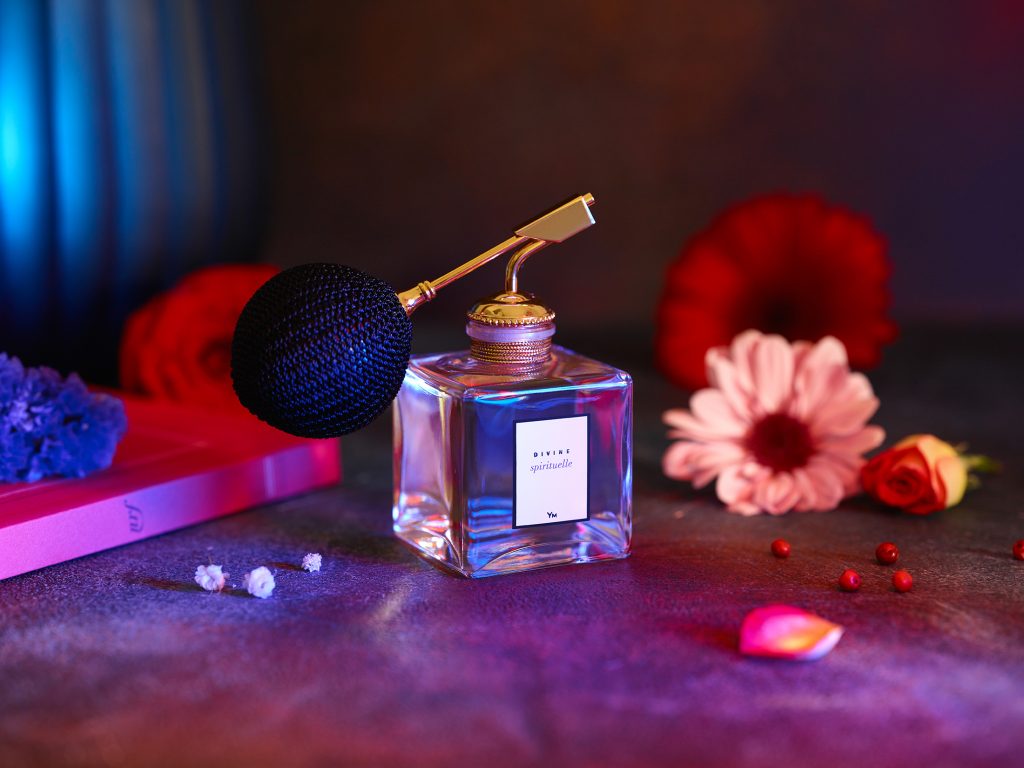 One question? Many questions?
You prefer to order by mail or by phone?
It is easy. You can call us and we will take your order by phone.
By mail : you just download your order form, from the link below, print it, complete it and send it back to us :
PARFUMS DIVINE
32 rue de la Paix
35 800 Dinard
France
+33 2 99 46 56 41
A suggestion for us ?
Thank you for taking the time to help us with you suggestion!
Please fill the below form and we will get back you to you very quickly.