More than 30 years of creations…
The art of being different.
In these troubled times, when so much is imitation, standardized, globalised, what could be better than a hint of perfume to state that you are special ? For more than 30 years, this is the purest purpose of Divine : revealing wordlessly that you are unique.
Thus were born 12 créations :
divine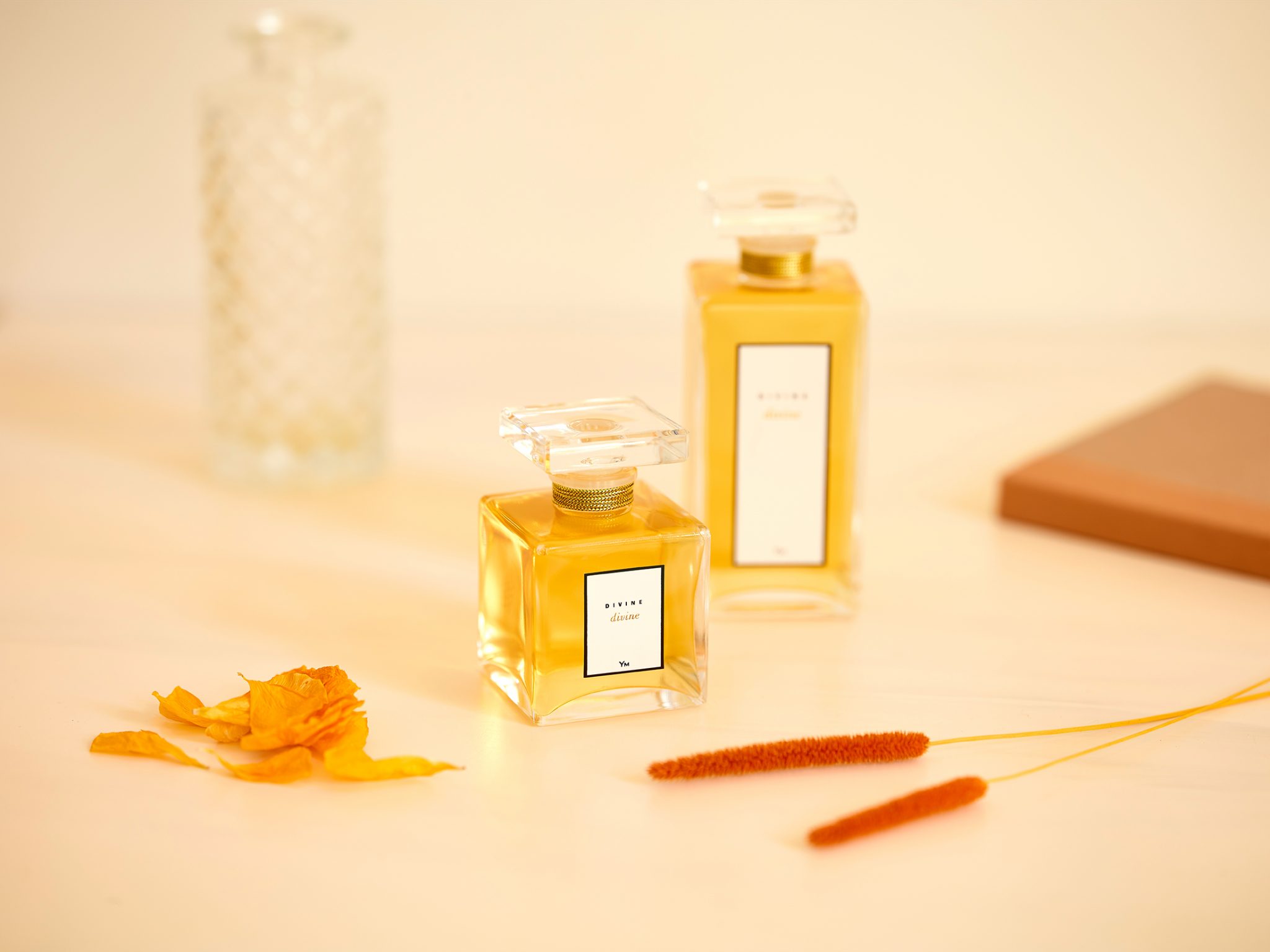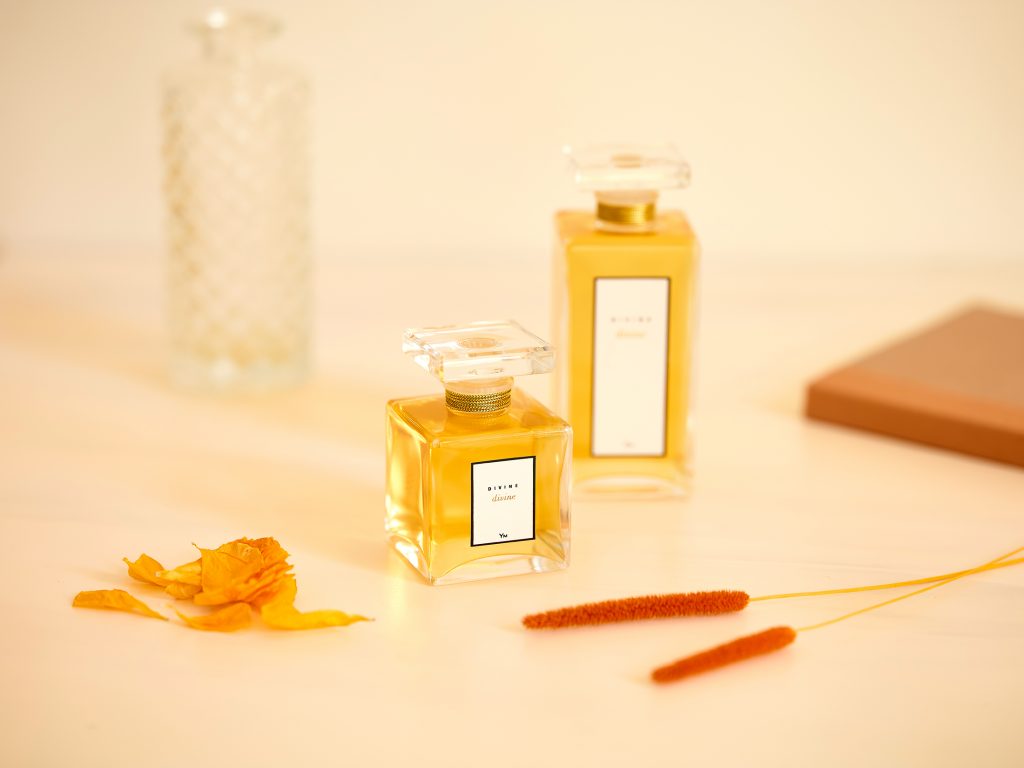 " L'éternel féminin… An out of time Chypré for a woman who fully accepts her femininity… and her beauty…"
l'infante
l'homme de cœur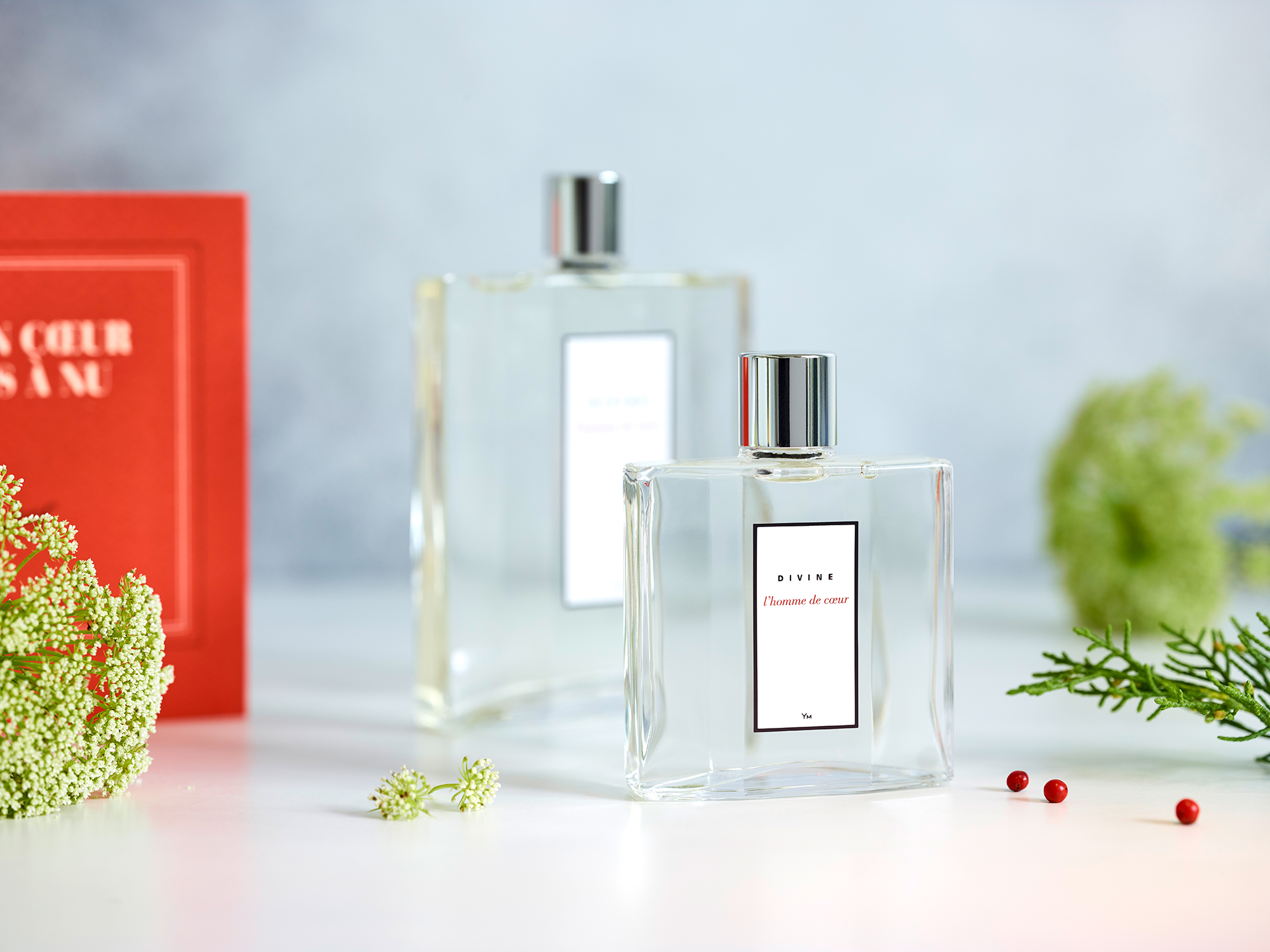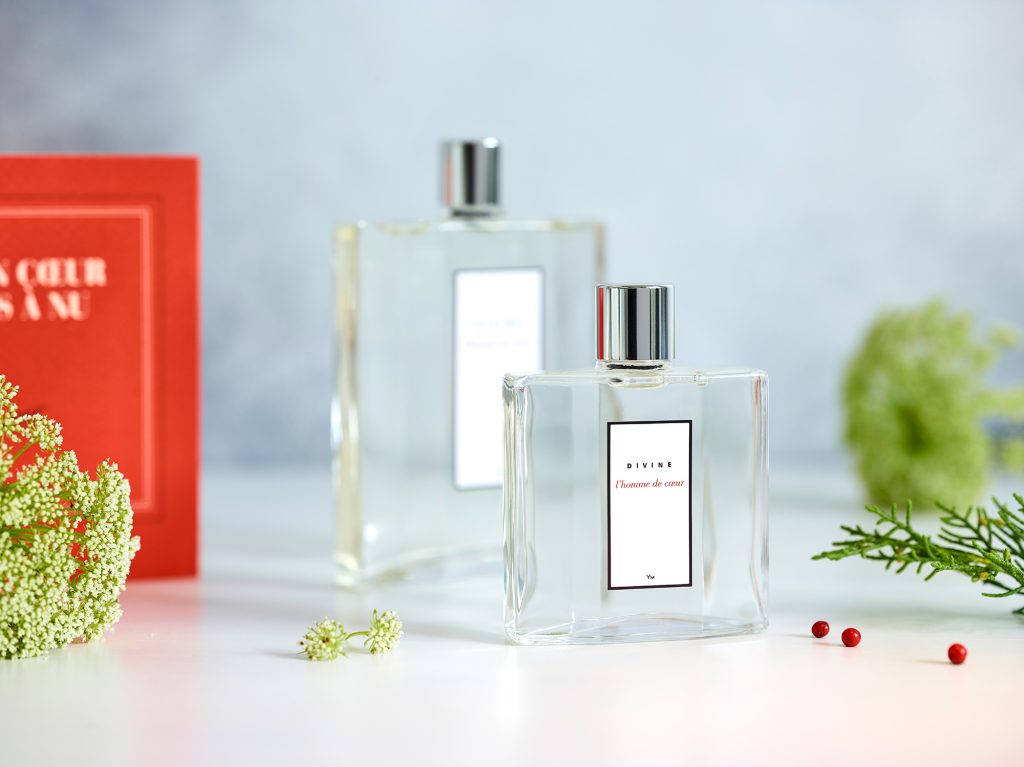 " Will he be the man of the 21st century ? Elegance and subtlety."
l'âme sœur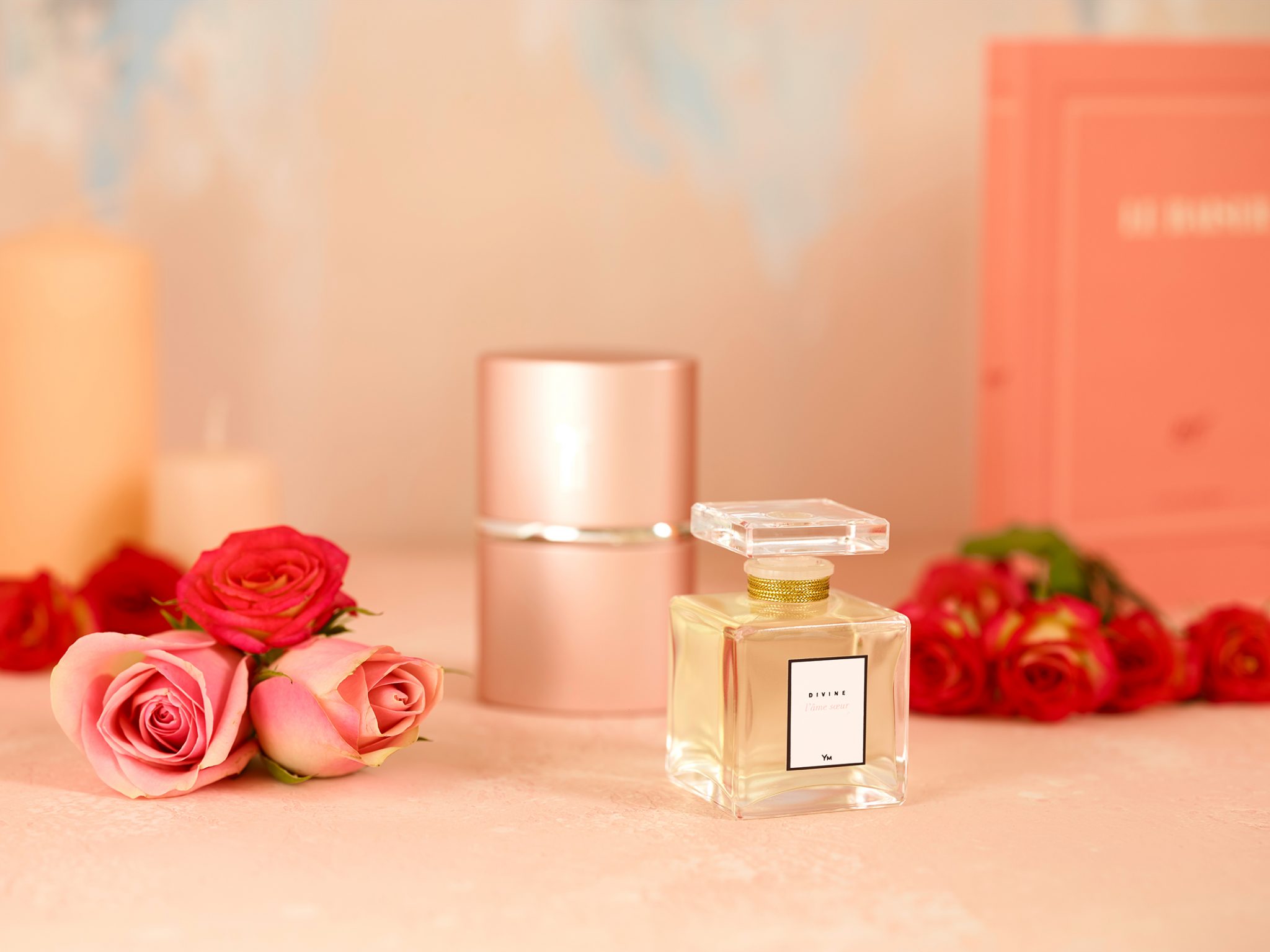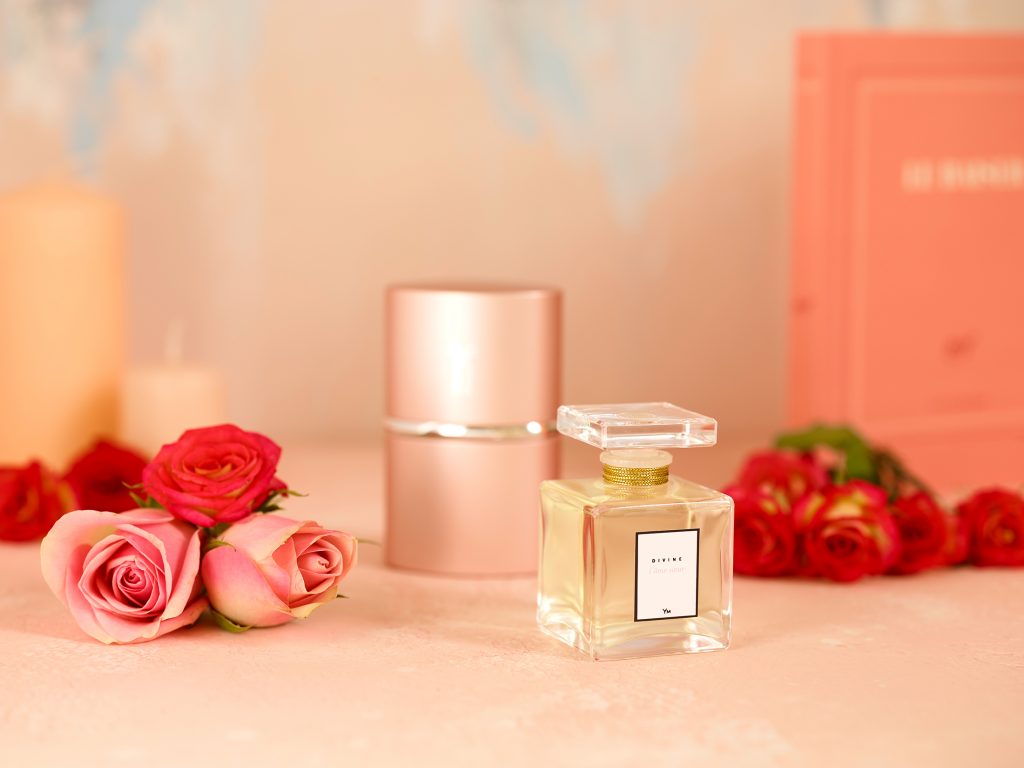 "Timeless and modern at the same time, the soulmate deserves its name, the most beautiful of encounters…"
l'homme sage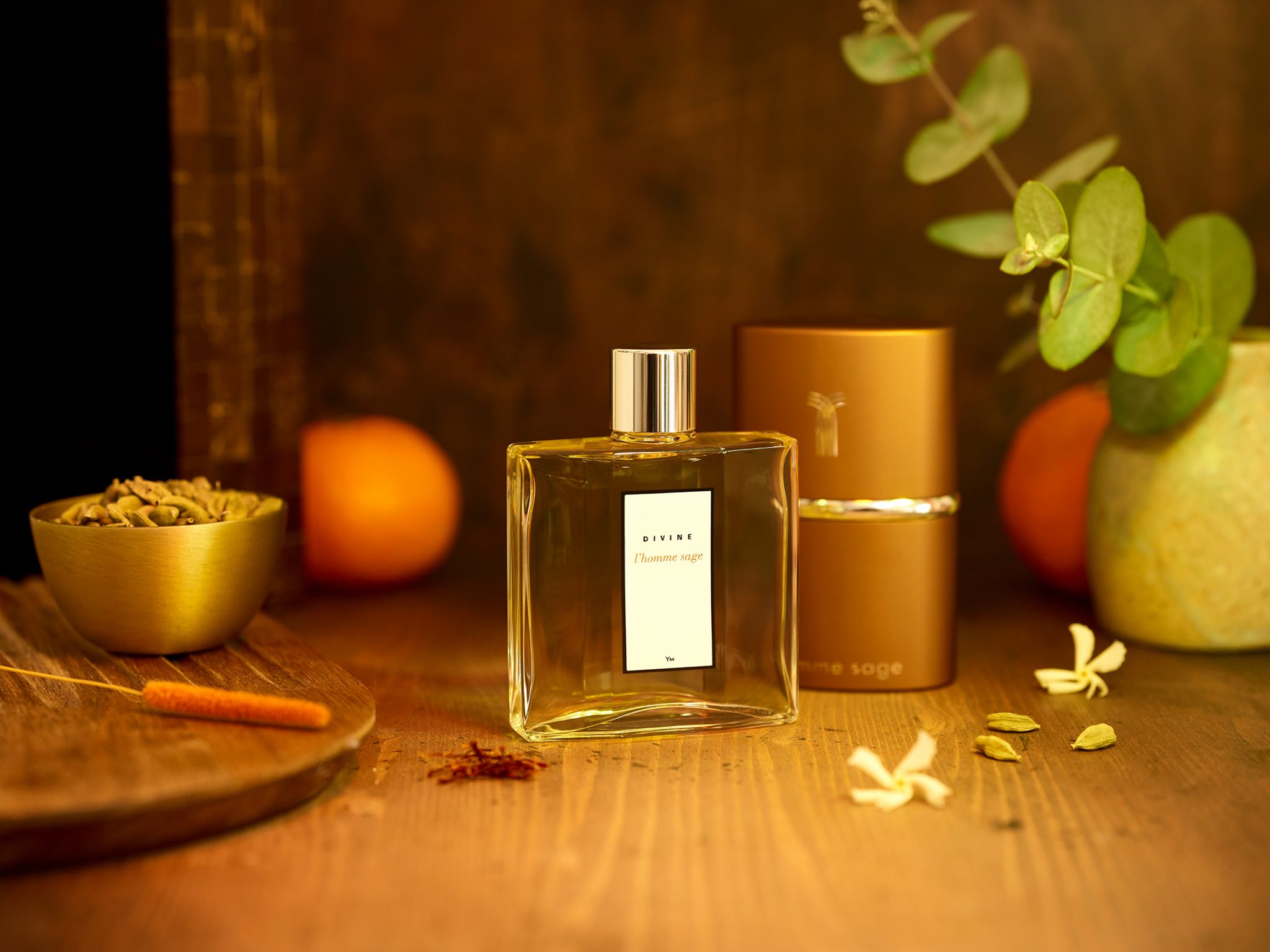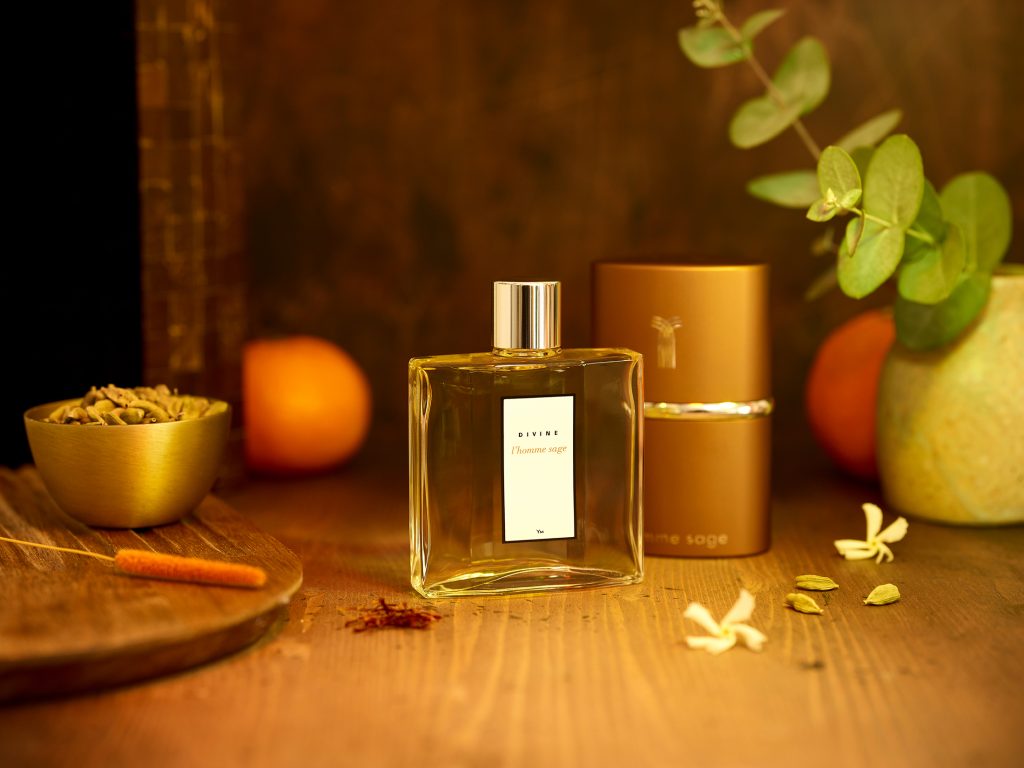 "The dignified descendant of Homo Sapiens… A masterful and self-asserting personality."
l'inspiratrice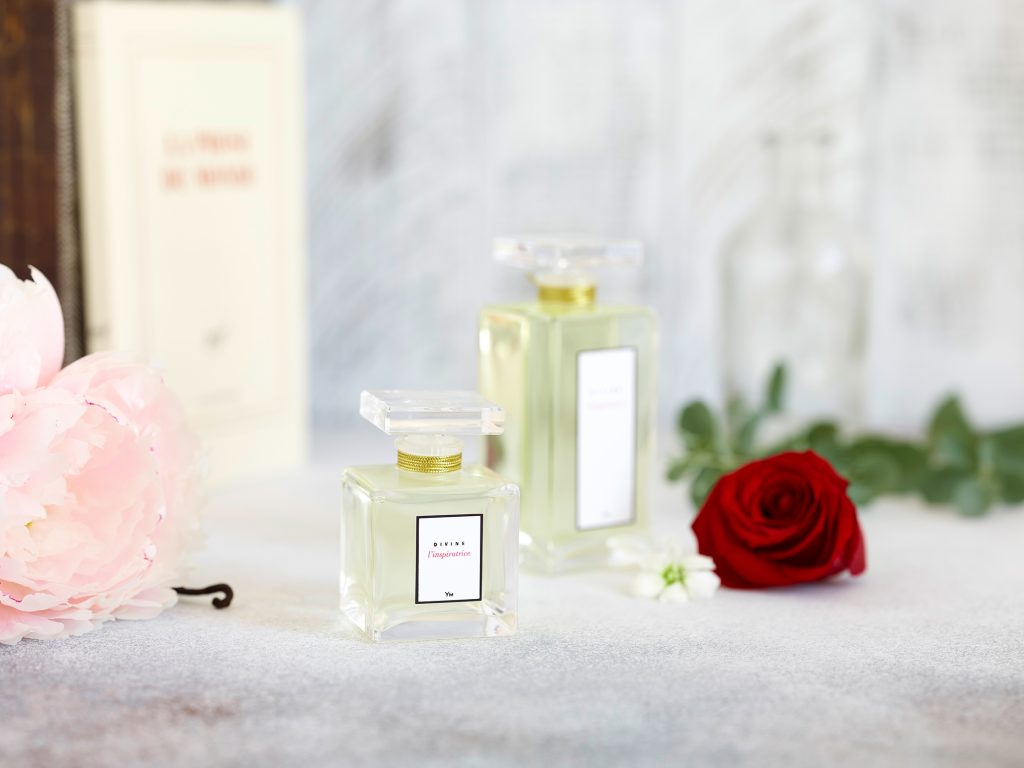 "She illuminates all those who enter its sphere… Beware ! Sensuality is in the air !"
l'être aimé au féminin, l'être aimé au masculin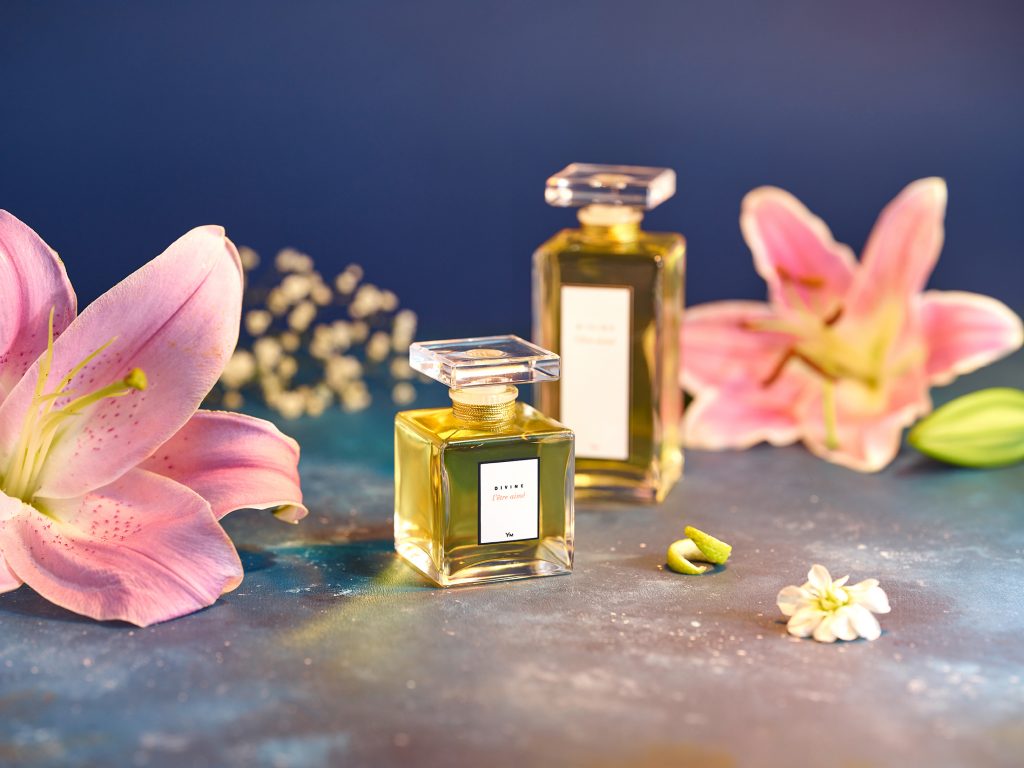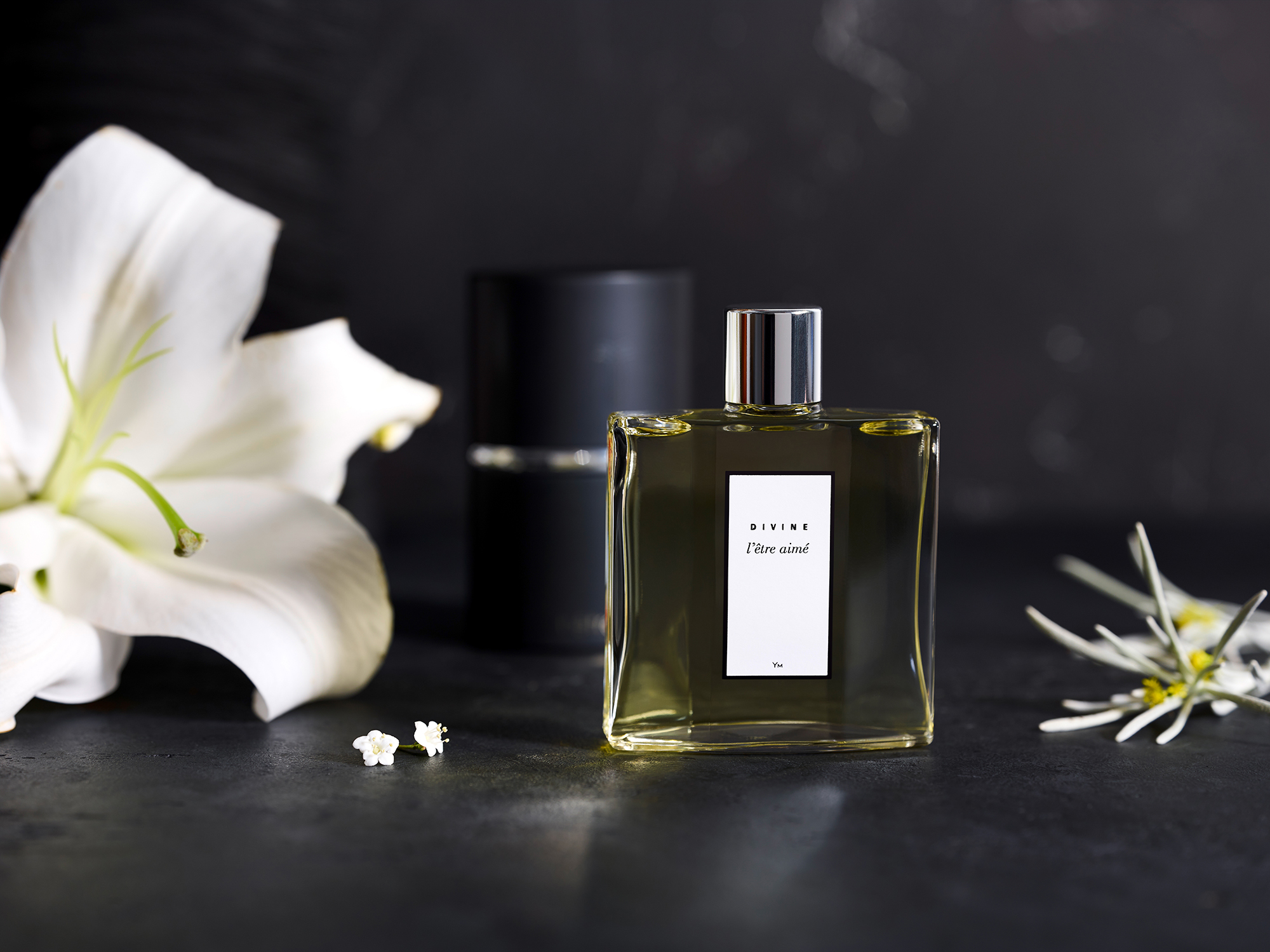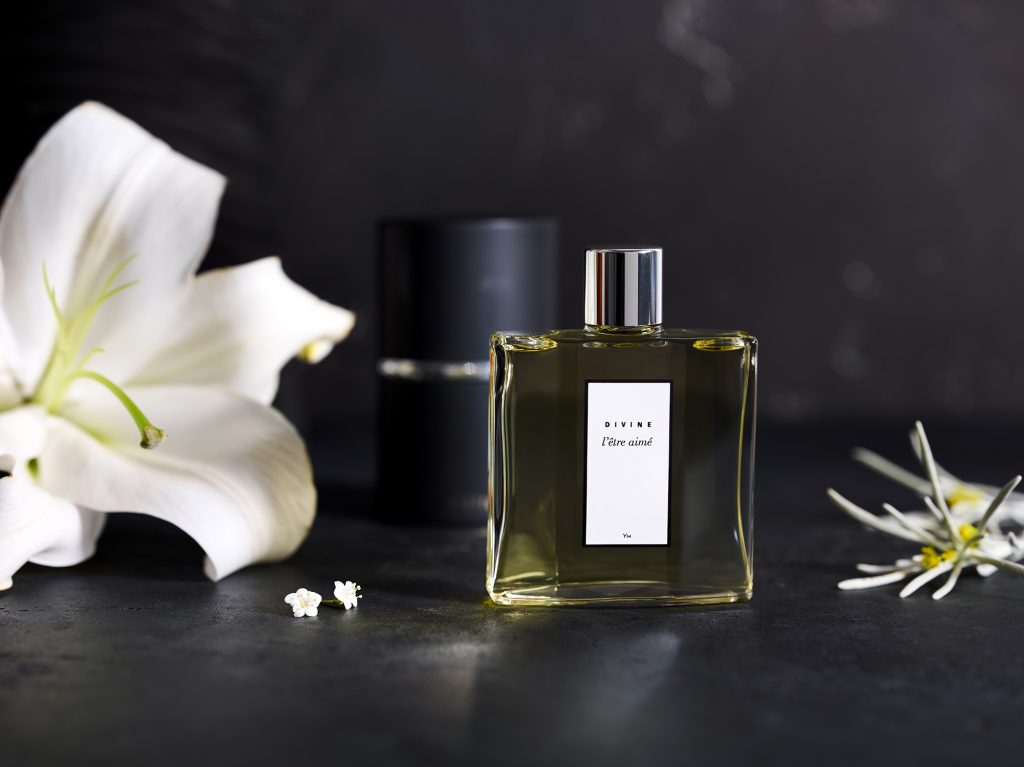 eau divine
l'homme infini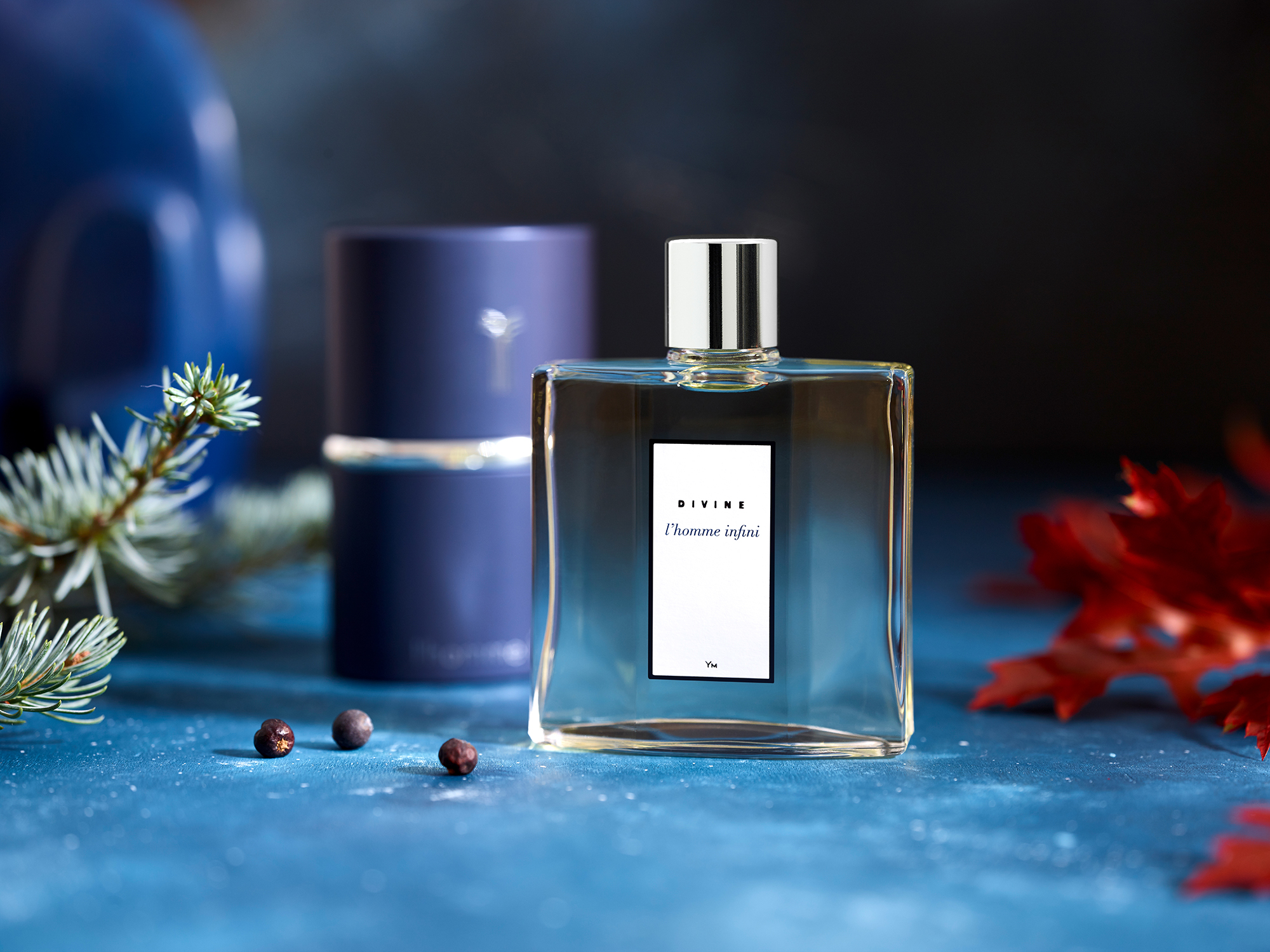 "The man of all possibilities… What unknown frontiers will he conquer? What new temporal or spiritual dimensions will he discover? L'homme infini has one desire: to invent the future."
spirituelle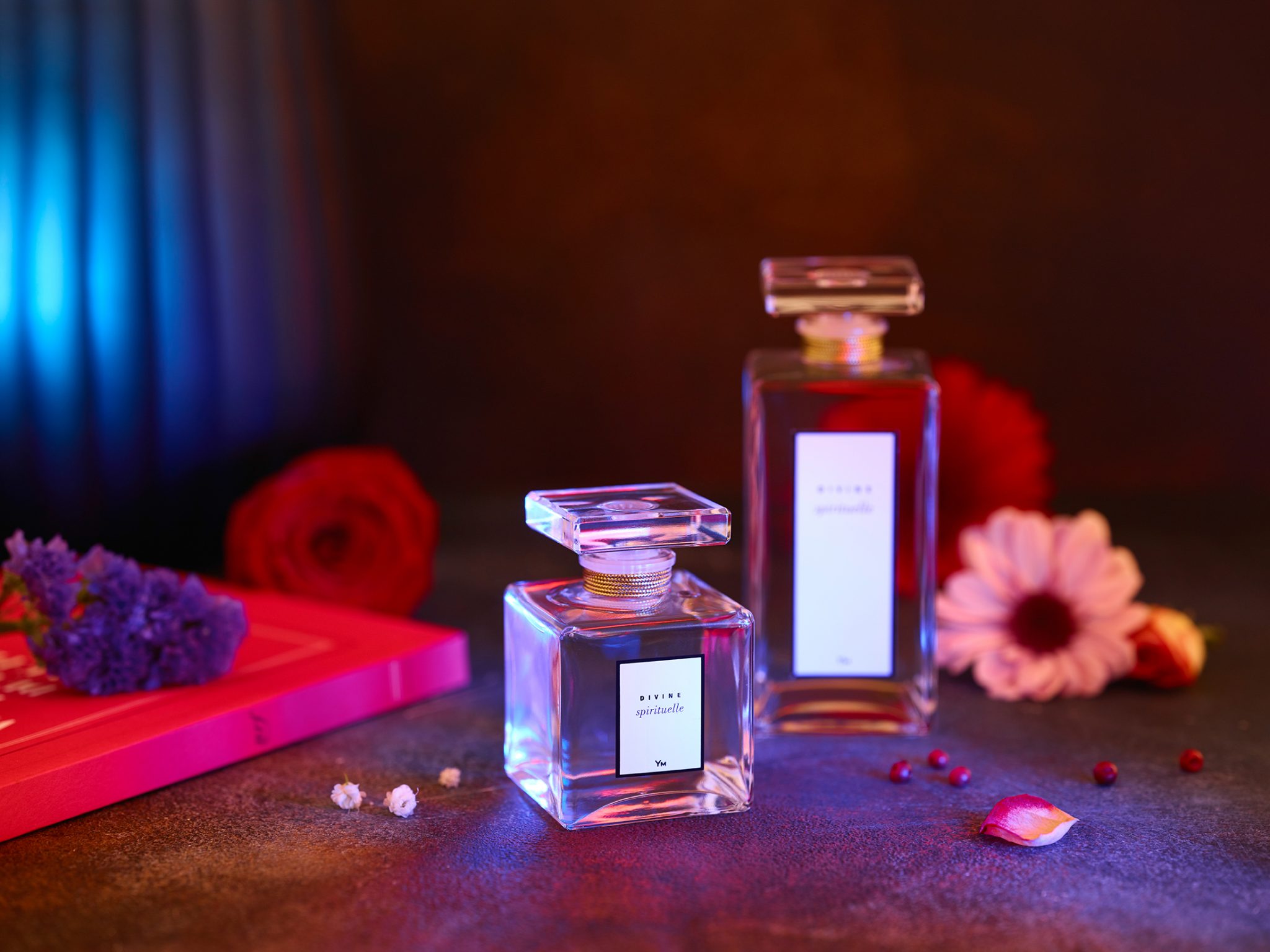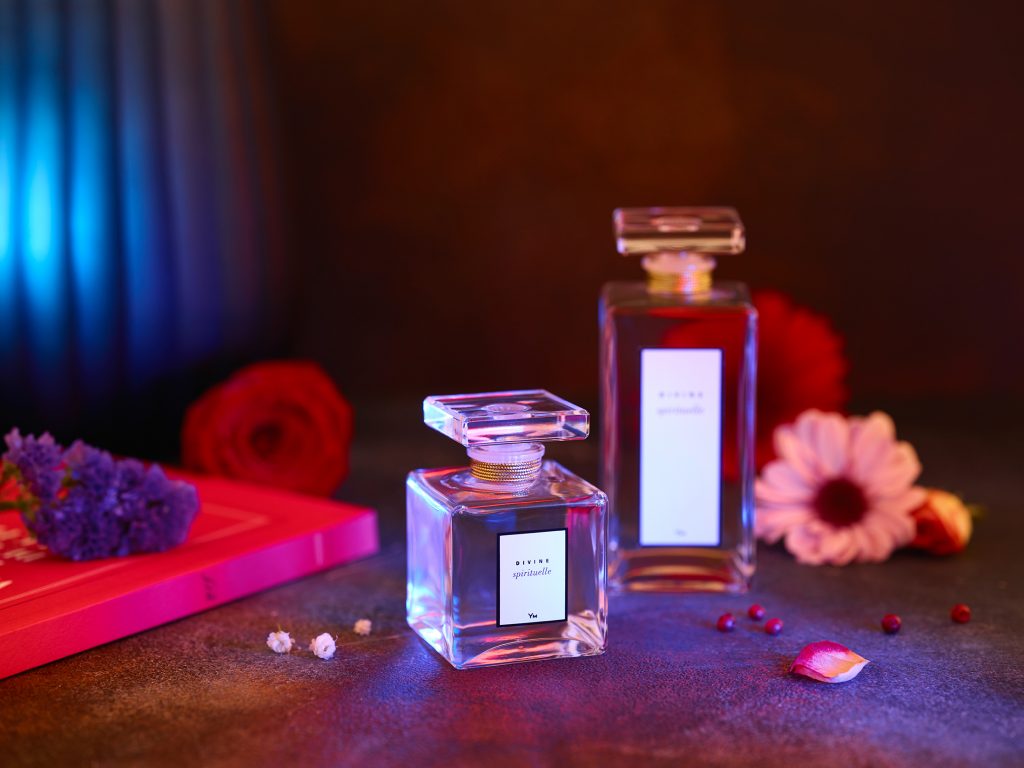 "Independent, bright, and captivating, her eyes twinkling with desire. As she gives sense to life, I have called her Spirituelle."
l'homme accompli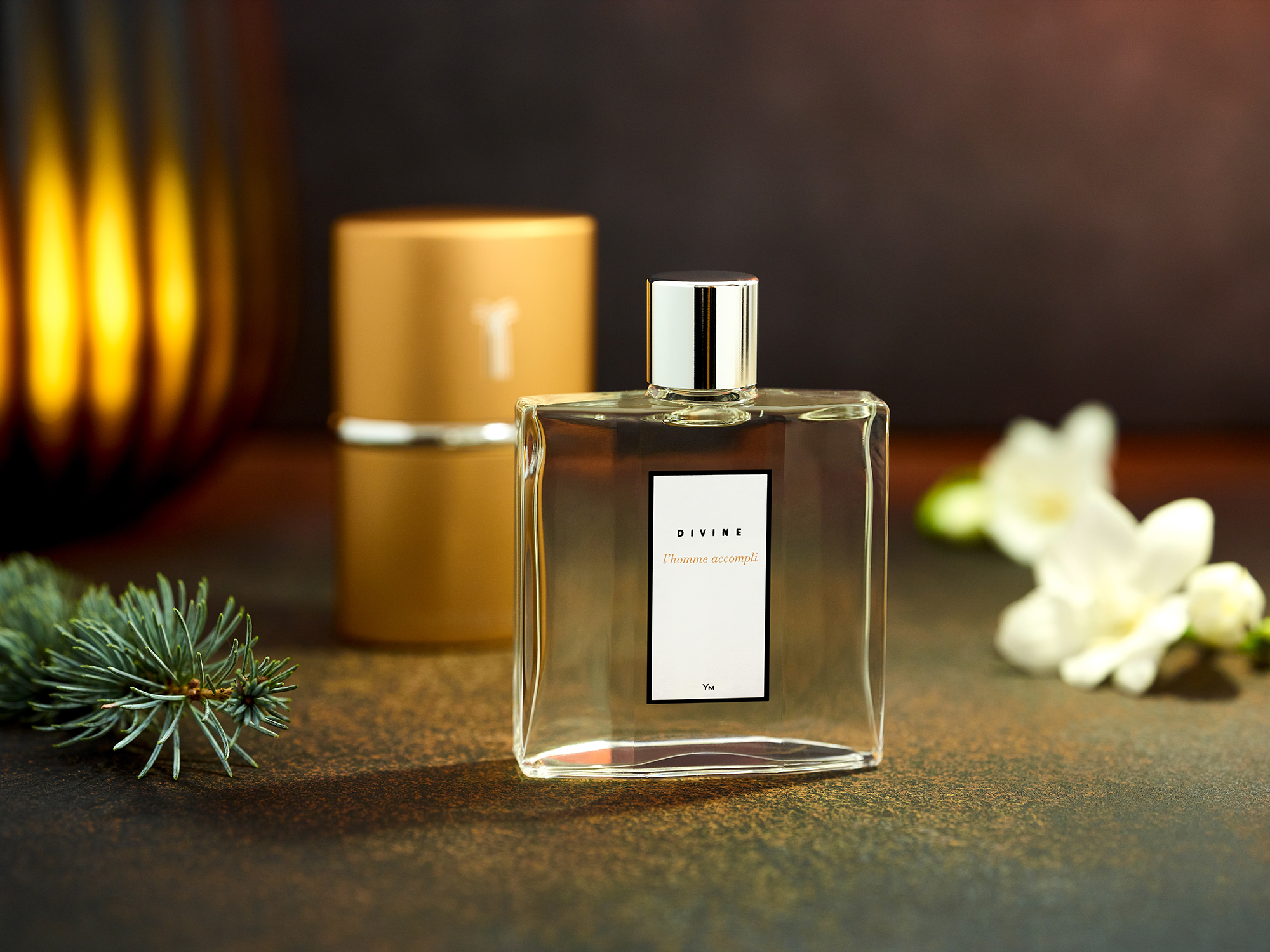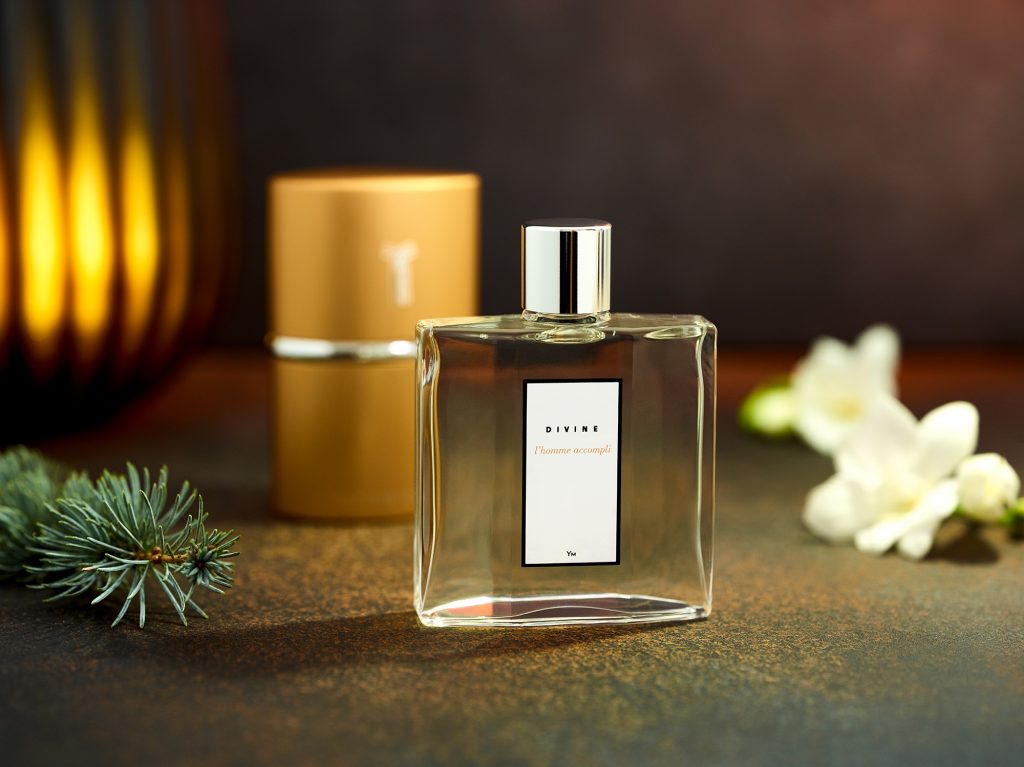 "He strives to earn the share of humanity he has received in sharing…"
Others will surely follow…