The filling
Our tailor made services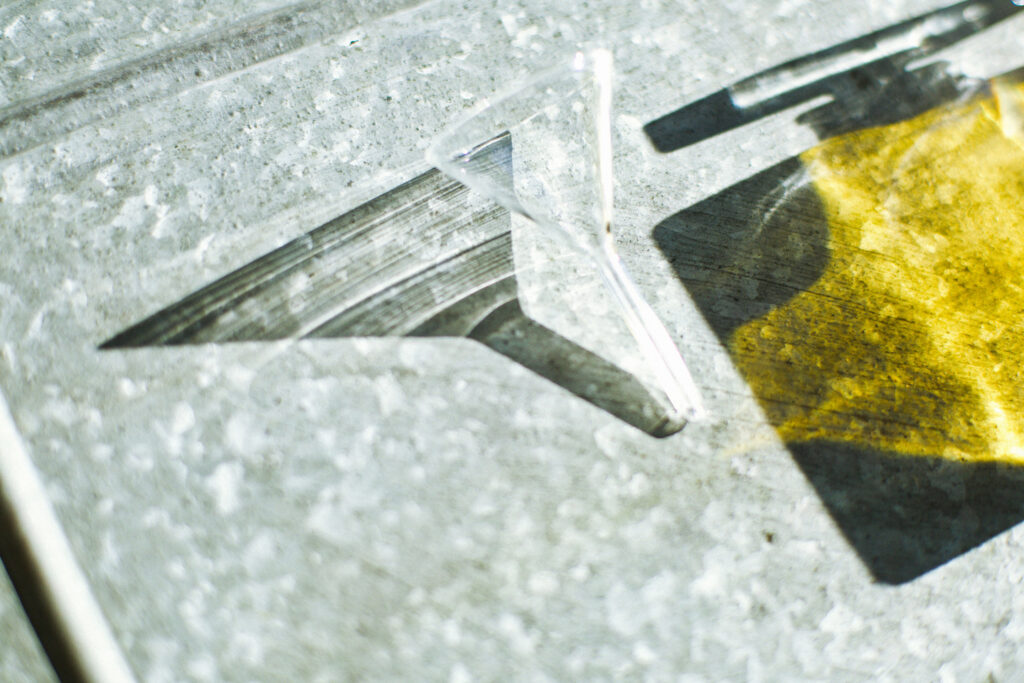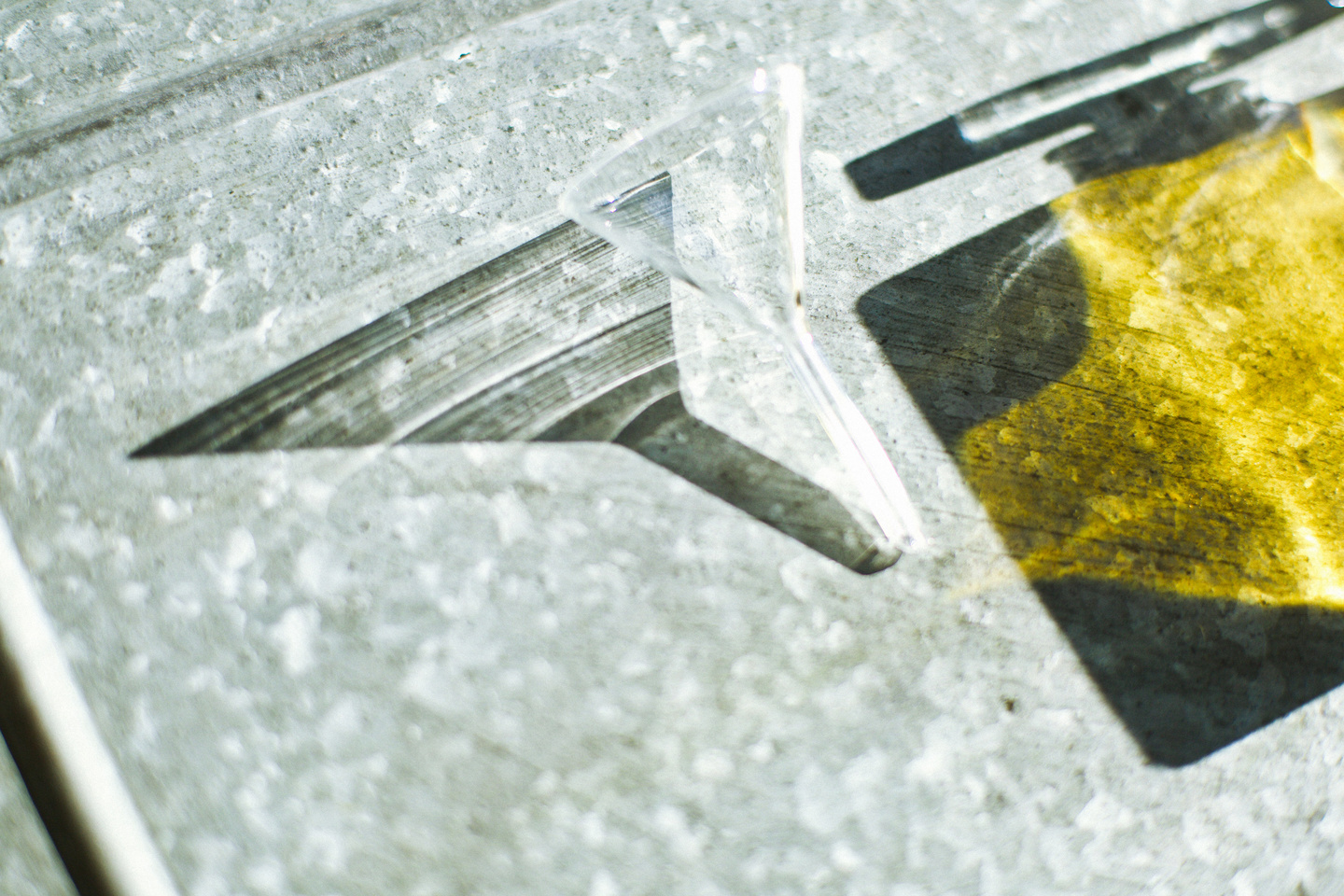 La Source DIVINE
For more than 30 years, the filling service has been at the heart of DIVINE.
It allows you to refill your precious bottles in our boutiques with the creation of your choice. Beyond the eco-friendly approach, the idea is to offer you a bespoke service by paying particular attention to your bottles and your favorite creation.
FIND YOUR STORE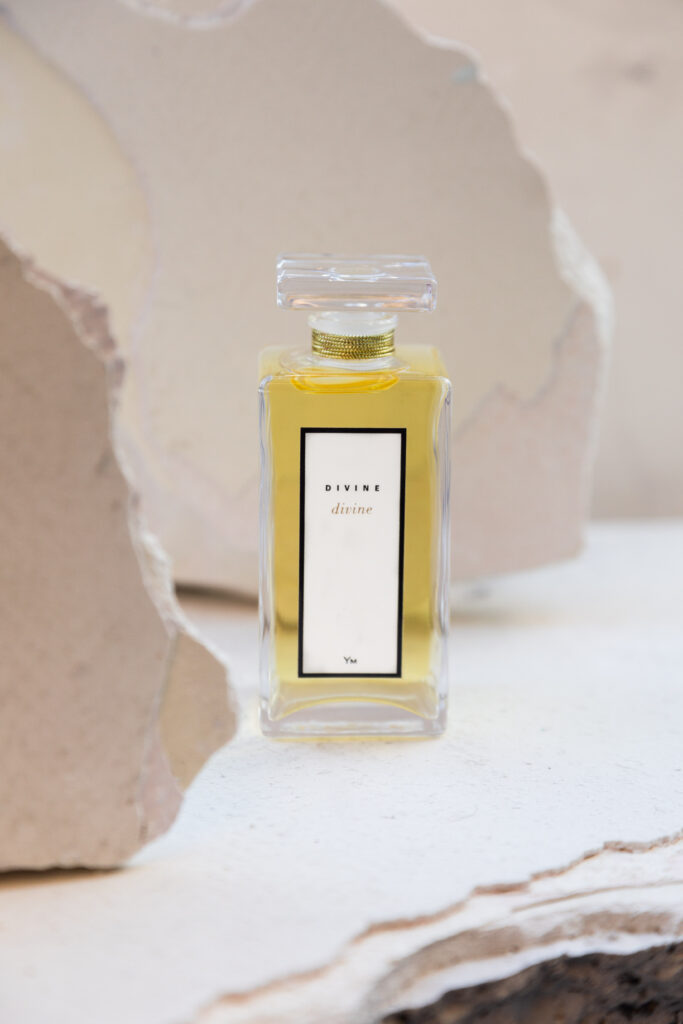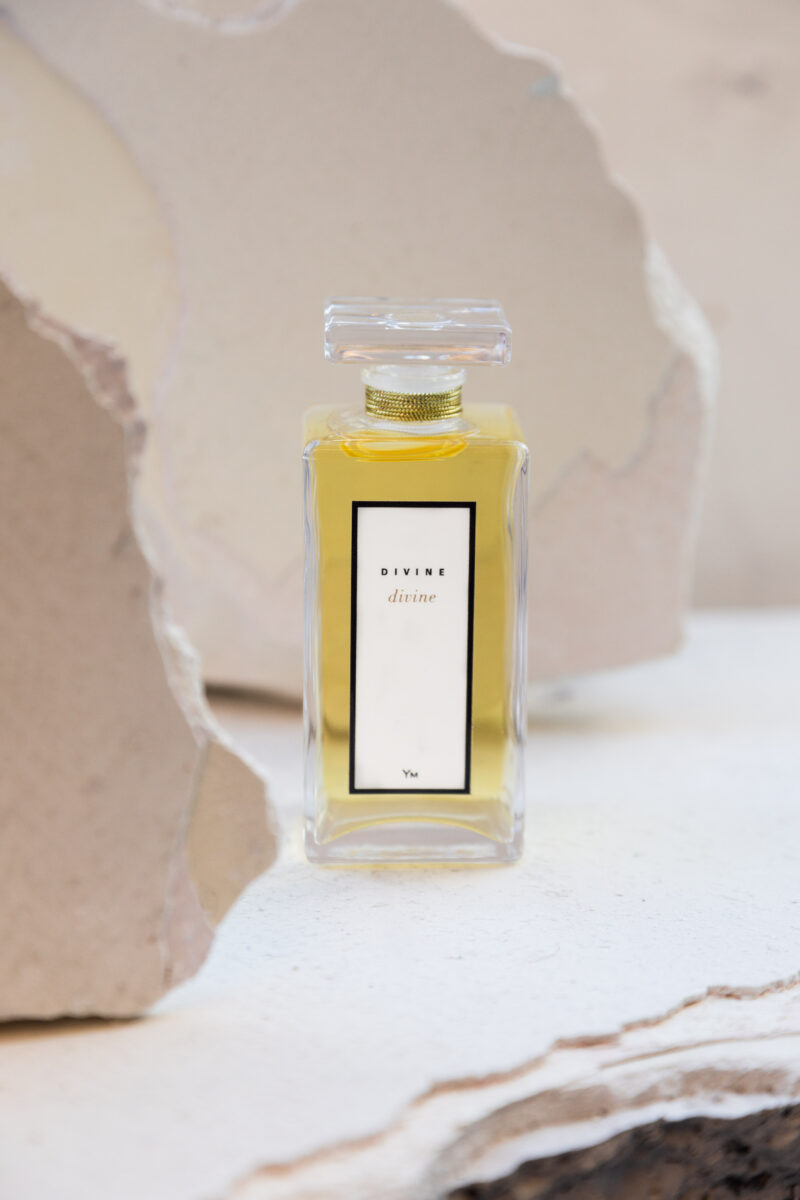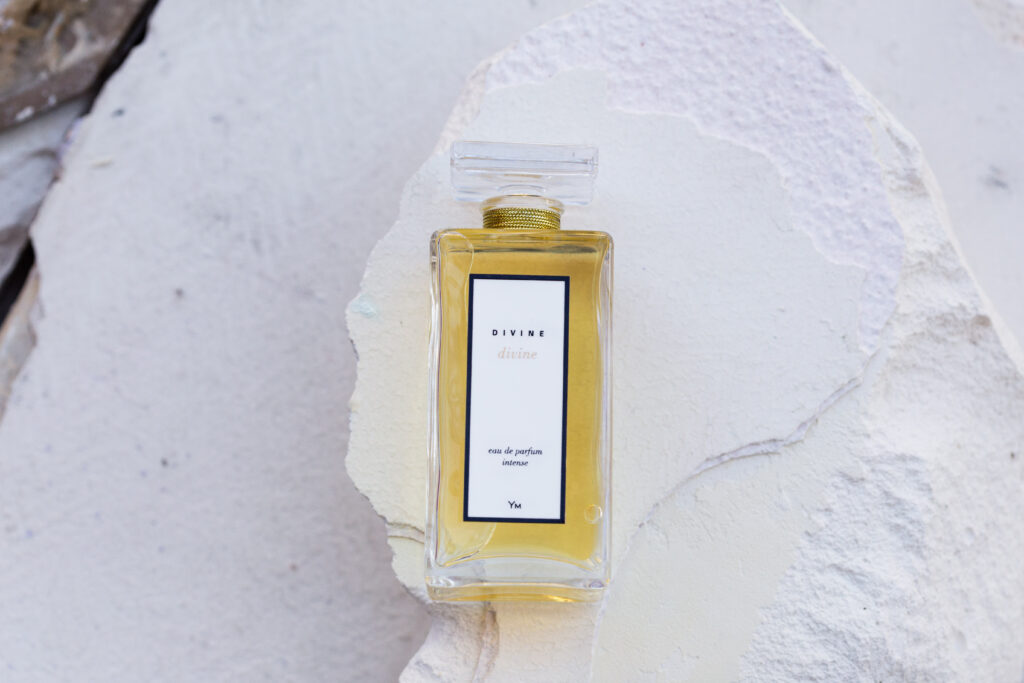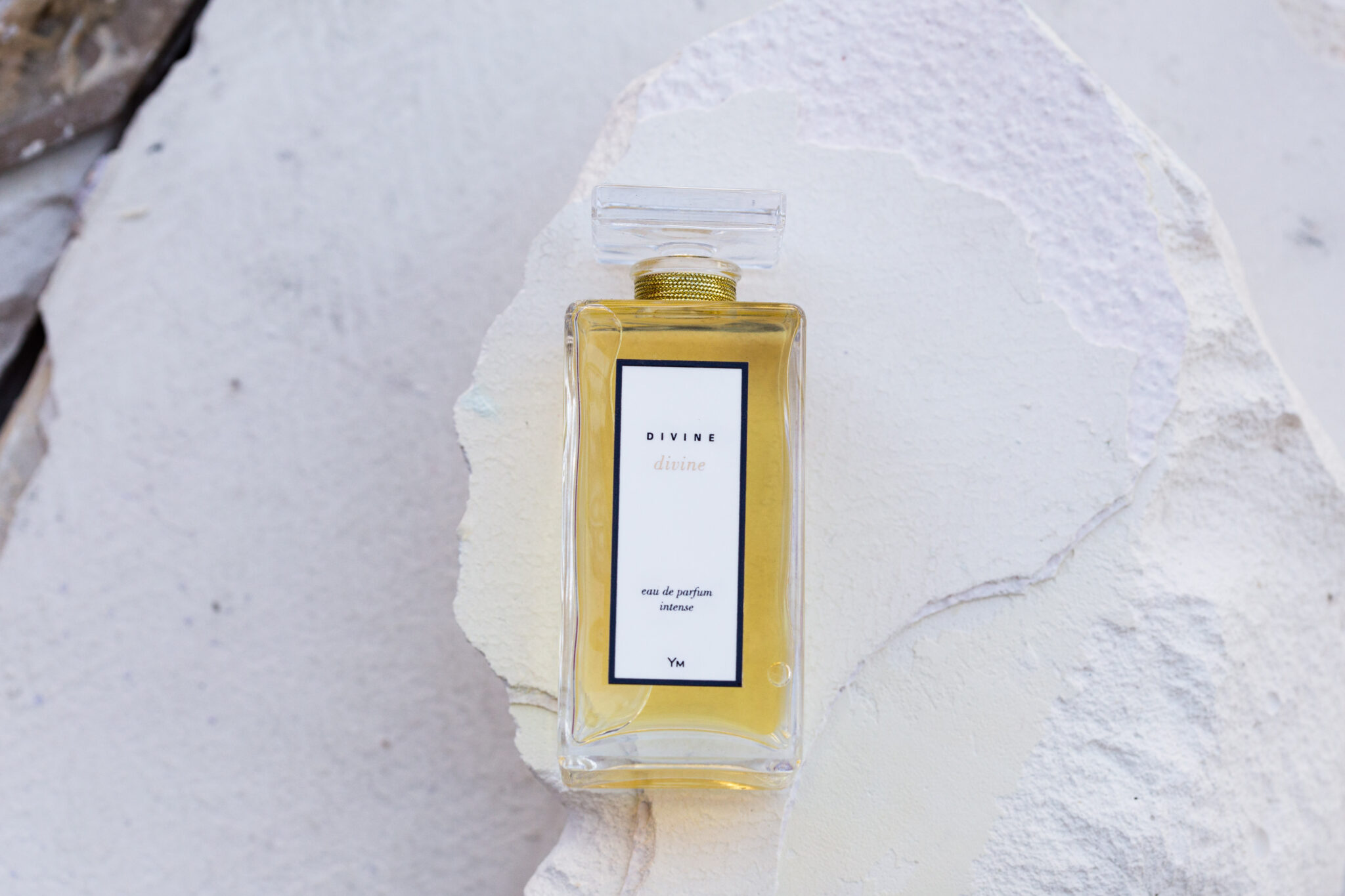 A personalized perfume consultation
Perfume is also the work of one who carries it.
As soon as it takes shape, the fragrance belongs to them heart and soul.
It is then, for her and for him, a tremendous essence of life, of exchange, of meeting, of emotion.
Come and visit us at one of our showrooms for a personalized perfume consultation. We will find with you the perfume that will suits you the best.