1000 Fragances Website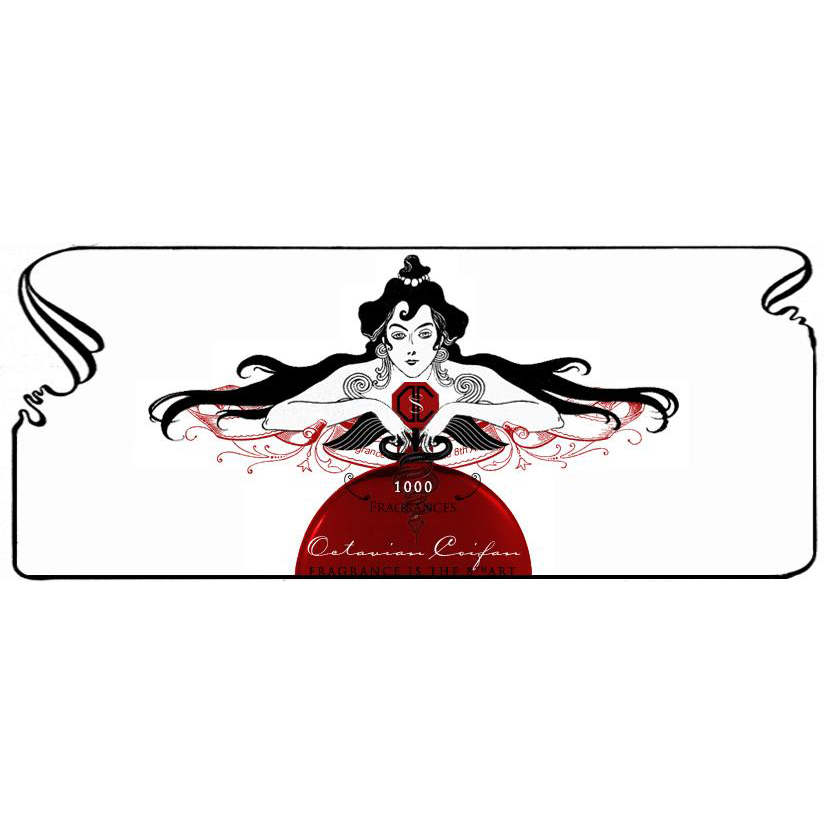 "After the Big Bang comes the Divine particle – 'L'Homme Infini' – a fabulous scent".
"L'Homme Infini offers a sensation of nobility, distinction wrapped in the sensuality of a pure white cotton shirt. Monastic by its "herbal" mixture, but terrible sensual through its woody muskiness, the creation has a profound effect on the wearer without disclosing its "secret" tonality".
1000FRAGRANCES website – 12/2012
1000 Fragances article