An olfactory approach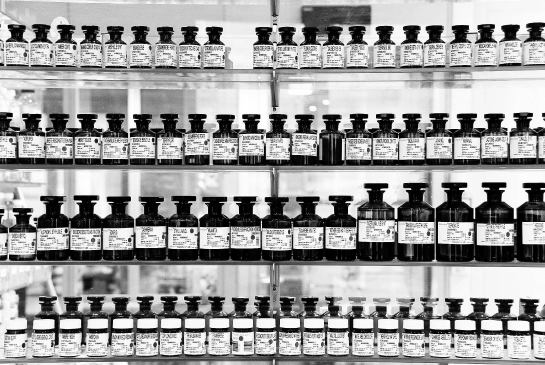 Our credo : creativity, uniqueness and difference.
The heart of our philosophy : the quality of raw materials, the intensity of fragrances, and
the timeless and unique character of the composition.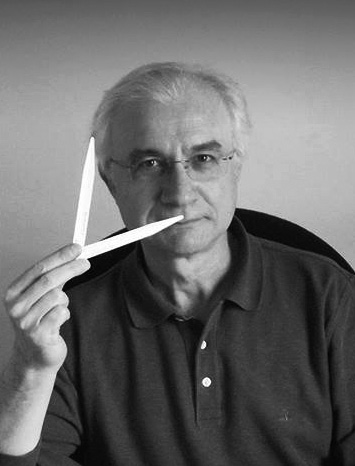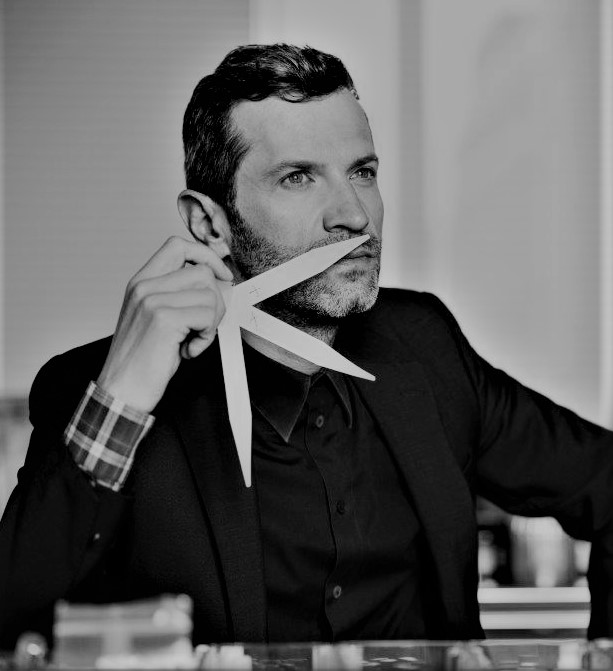 Two noses of great talent work with Yvon Mouchel
Richard Ibanez – ROBERTET et Yann Vasnier – GIVAUDAN
We create unique and exceptional fragrances in terms of their composition.
They do not stem from a marketing idea but from a creative desire.
The ingredients from which we make our creations are precious
The root of our success : we use the best to get the best.
« Creating a perfume is an art. »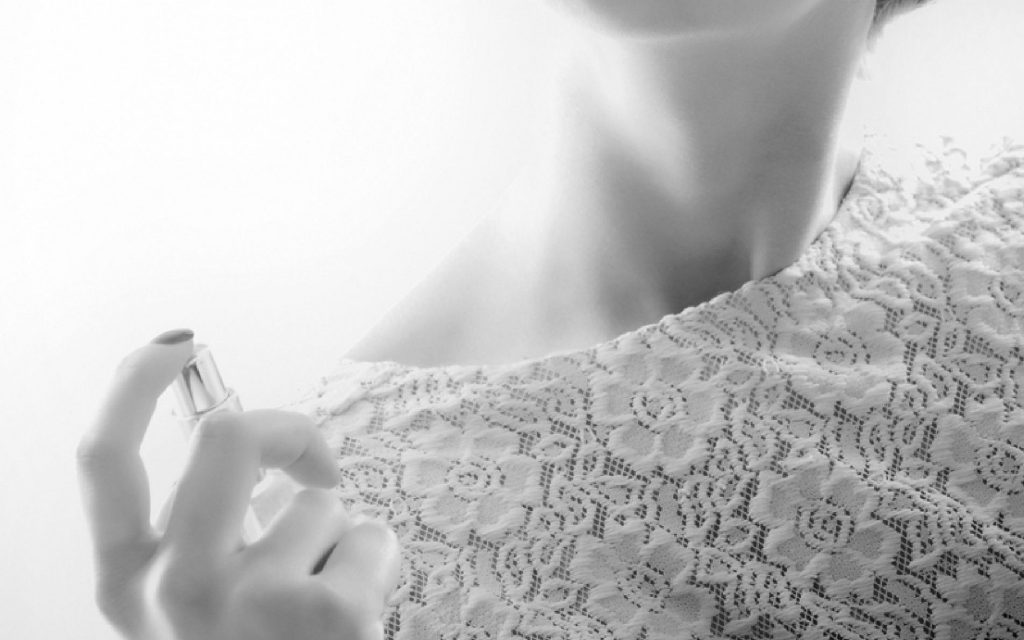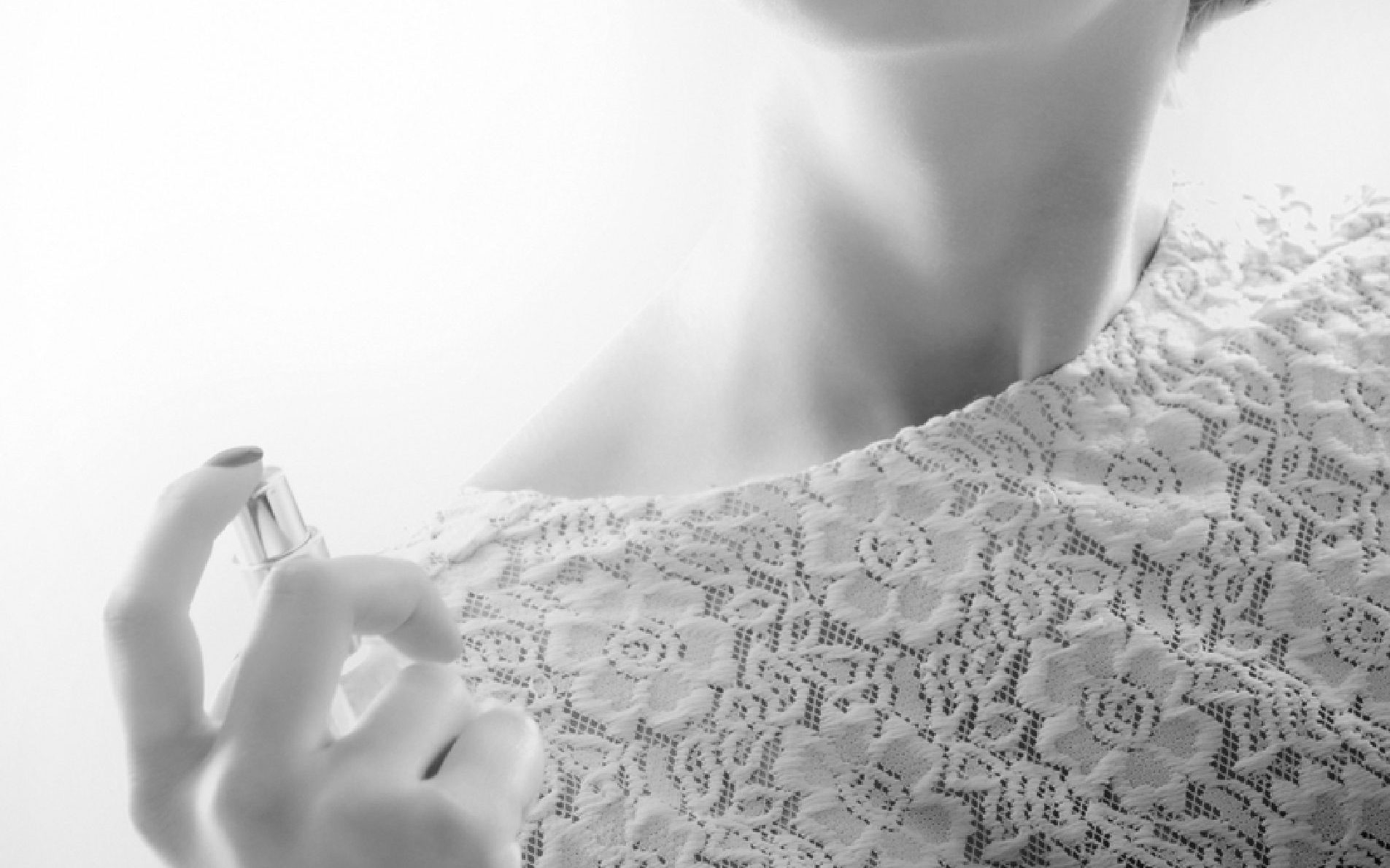 But creation doesn't stop there: perfume is also the fruit of those who wear it.
The moment it touches the skin it belongs to the wearer, heart and soul. Perfume is therefore an incredible essence of life, an exchange, encounter and emotion for both women and men.
Perfume – for oneself, for joy, for follies and impulses, giving each person their special smile and aura.