Extraits de parfum for her
Discover our extraits de parfum for woman
A ritual gesture, time stands still…
With a delicate movement, unhurried, precise, a woman dabs some drops of perfume in the hollow of her neck.
This evocative feminine gesture is symbolic and an image of Divine fragrances and pure perfume. Their concentration and radiance are so strong that just a few drops have the power to gently emanate from your skin all night long.
Available in this concentration: divine, l'âme sœur, l'inspiratrice et spirituelle.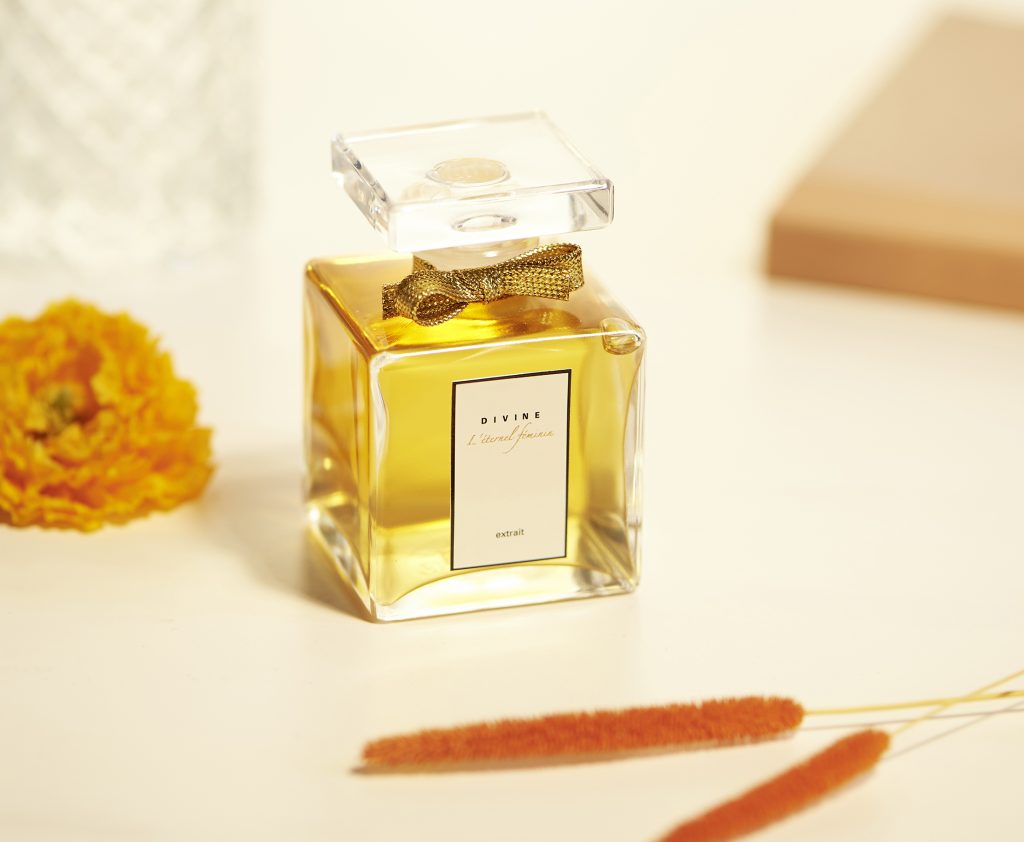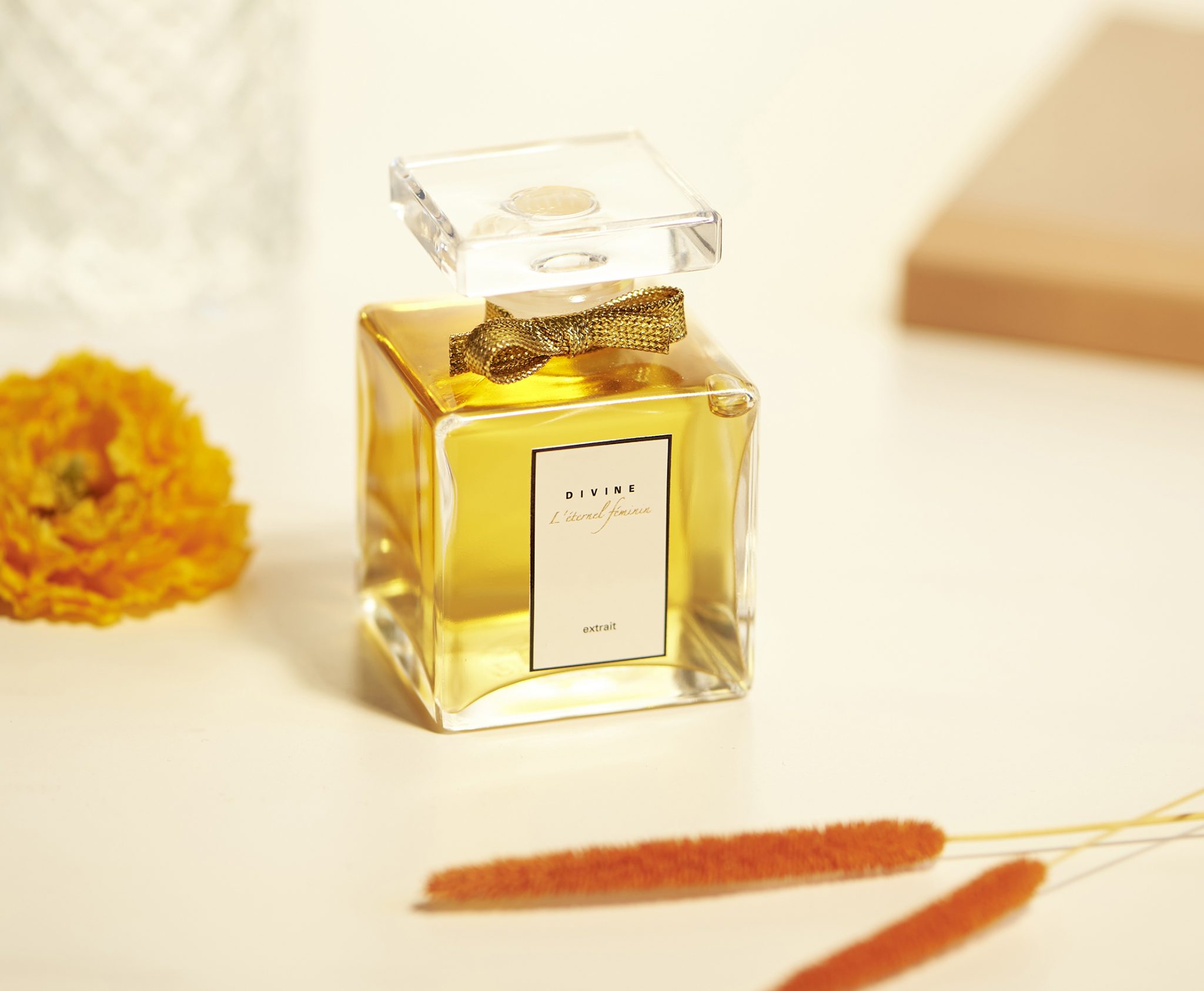 No products were found matching your selection.