Discover l'âme sœur collection, extrait de parfum
Long live to the aldehydes!
In opening , I chose the aldehyde MNA.
Its metallic freshness opens the way to three flowers of light: the Bulgarian rose, the Egyptian jasmine and the ylang of Comoros. This floral heart can thus reveal in the open, in all freedom, its natural and powdery richness. In base to conclude this agreement with nobility, ambergris mixed with vetyver and liatrix.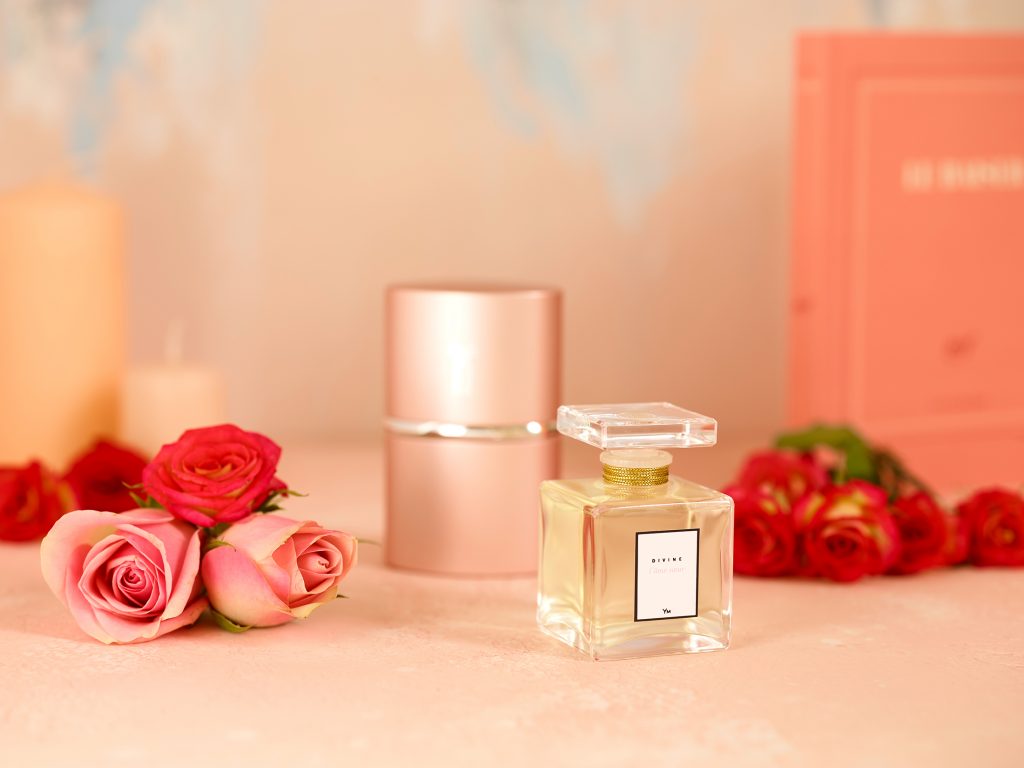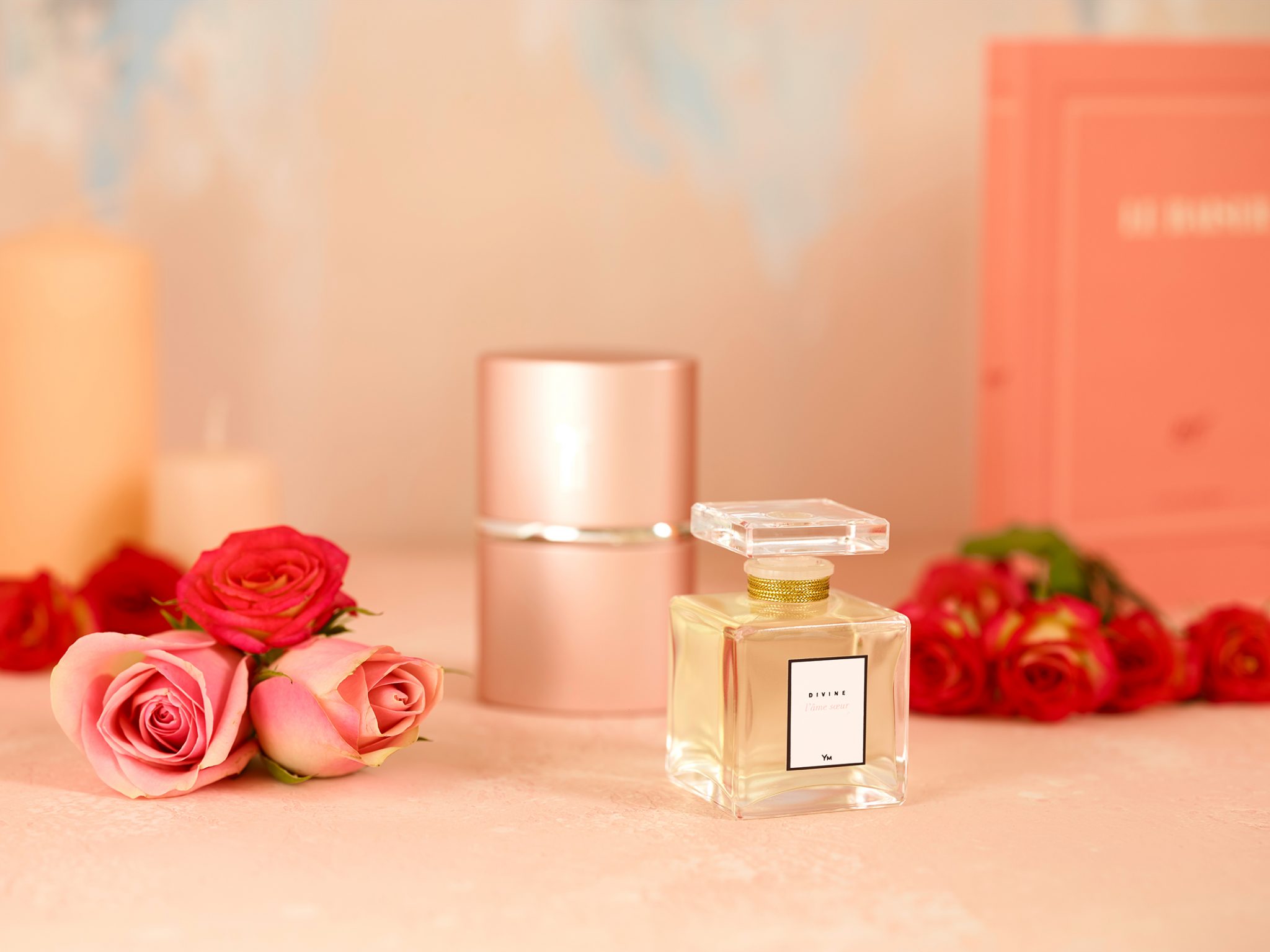 No products were found matching your selection.