Discover spirituelle collection, extrait de parfum
As she gives sense to life, I have called her Spirituelle.
The perfume she wears is in her image: at the head, a burst of spices, at its radiant heart: essences of May rose and Anatolian rose. At its base, aromatic perennial notes.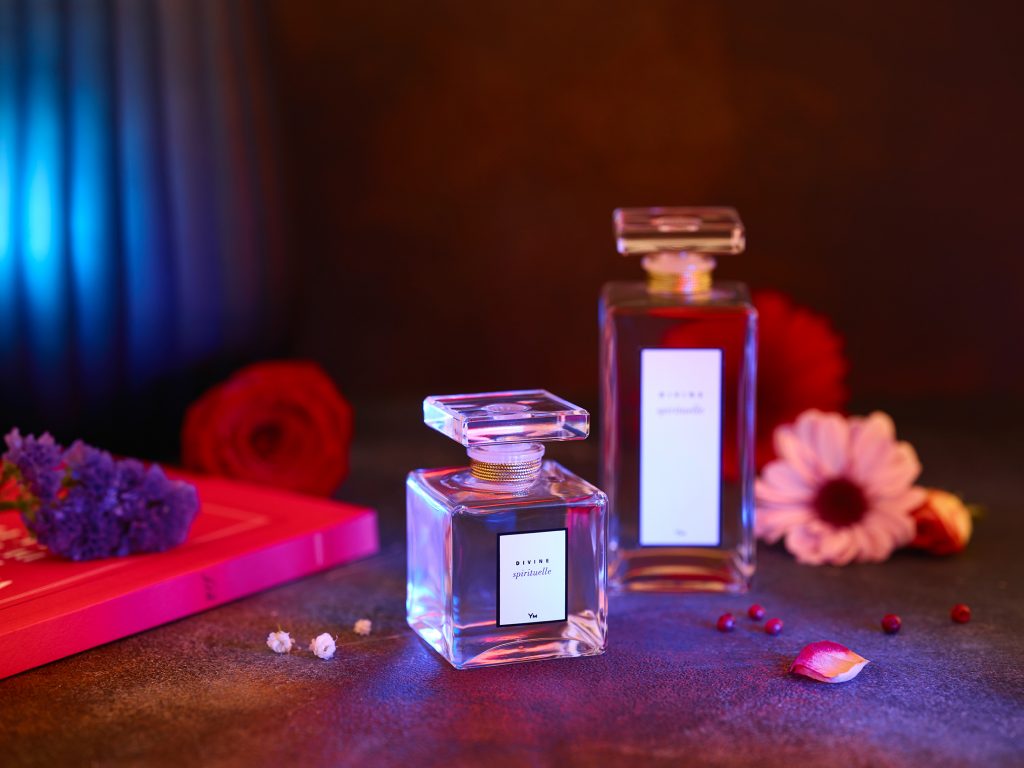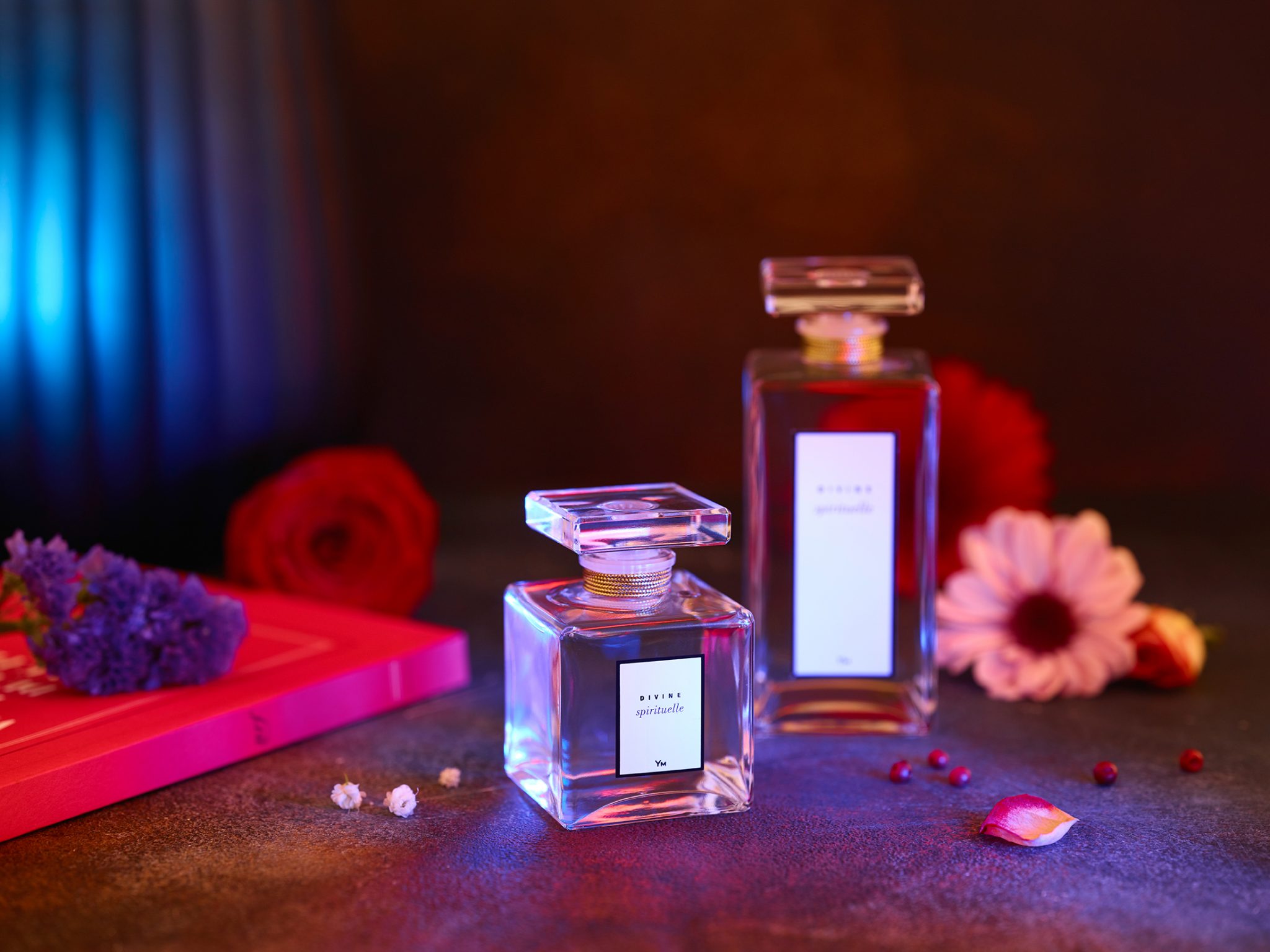 No products were found matching your selection.