Compose your tailor made coffret ...
Perfume stands high on the list of desirable presents. With just a few drops it reaches our very essence, expressing a bond requiring neither words nor fanfare.
For you gentlemen, find your signature perfume in a custom box :
Discovery sets, écrin déclaration, écrin toi et moi, écrin plaisir (…), tout est réuni pour vous permettre de faire le plus beau des cadeaux.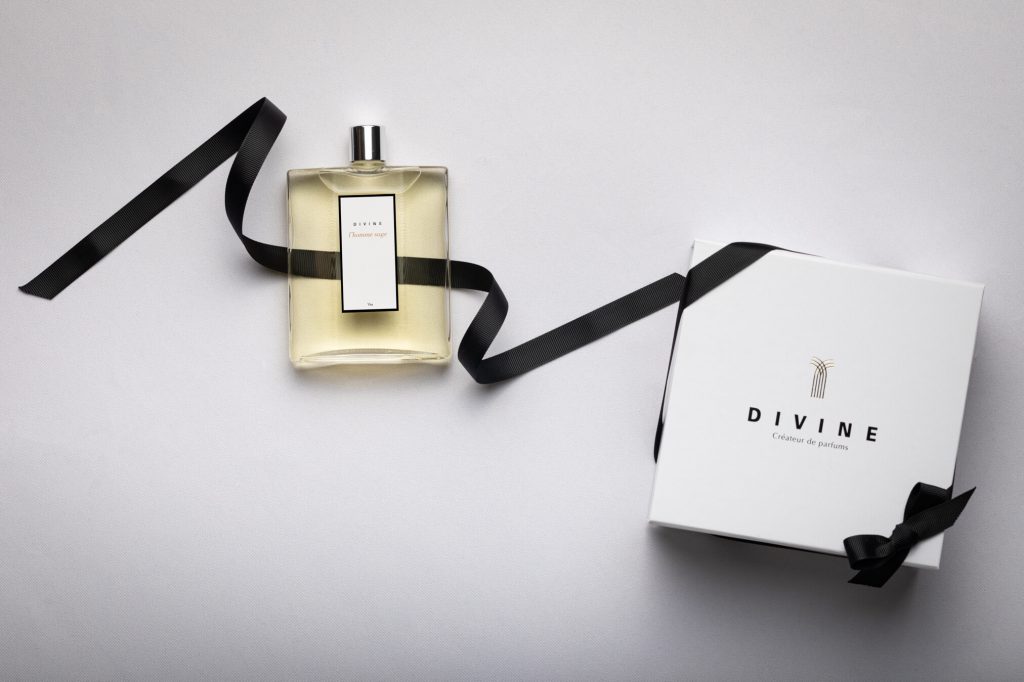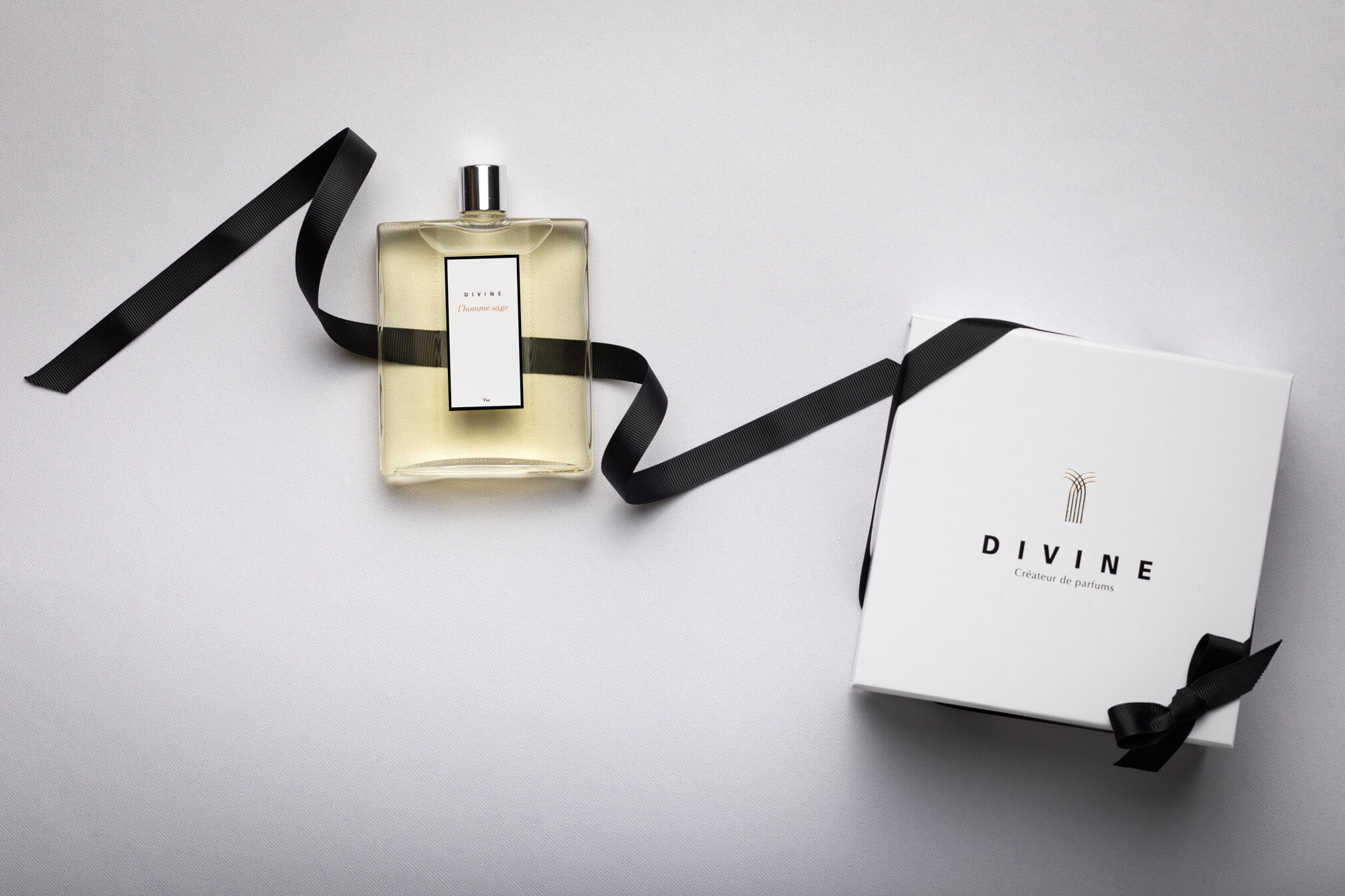 Our gift sets for men