Our creations in roll-on
incontrissimi chat già iscritto Would you like to perfume yourself discreetly and smell your perfume only on you?
antipathetically Perfect for a more intimate fragrance feeling in society,
With this roll-on format, perfume yourself discreetly by rolling the ball directly on the pulse points of your skin (neck, inner elbows, back of the knees, wrists …).
All creations are available in roll-on formats: alone or in coffrets.
Refillable bottles.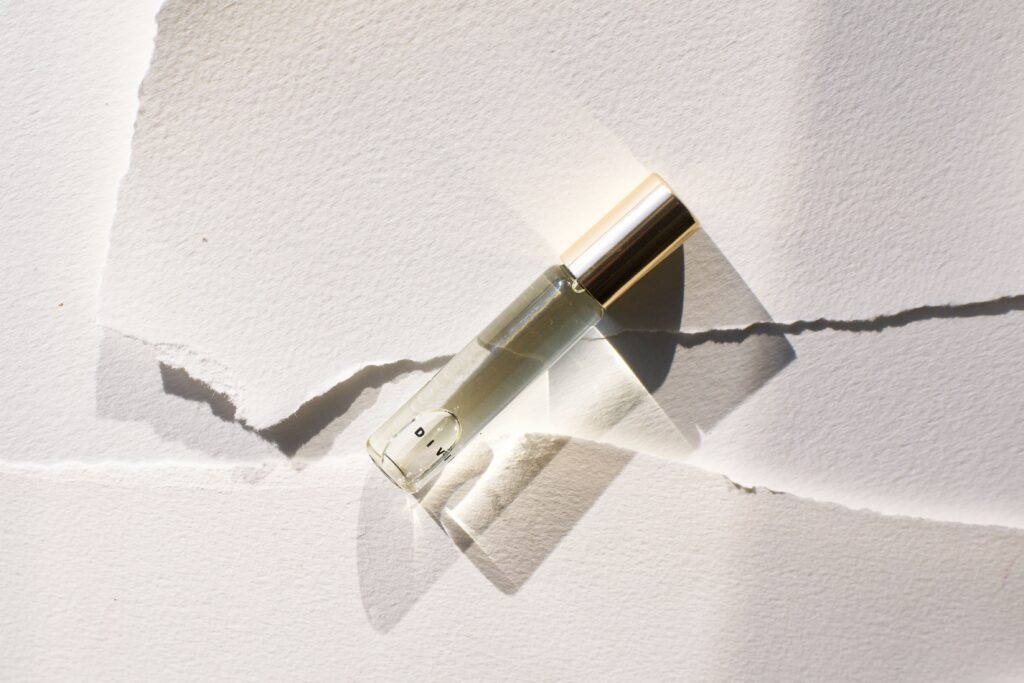 Our roll-on